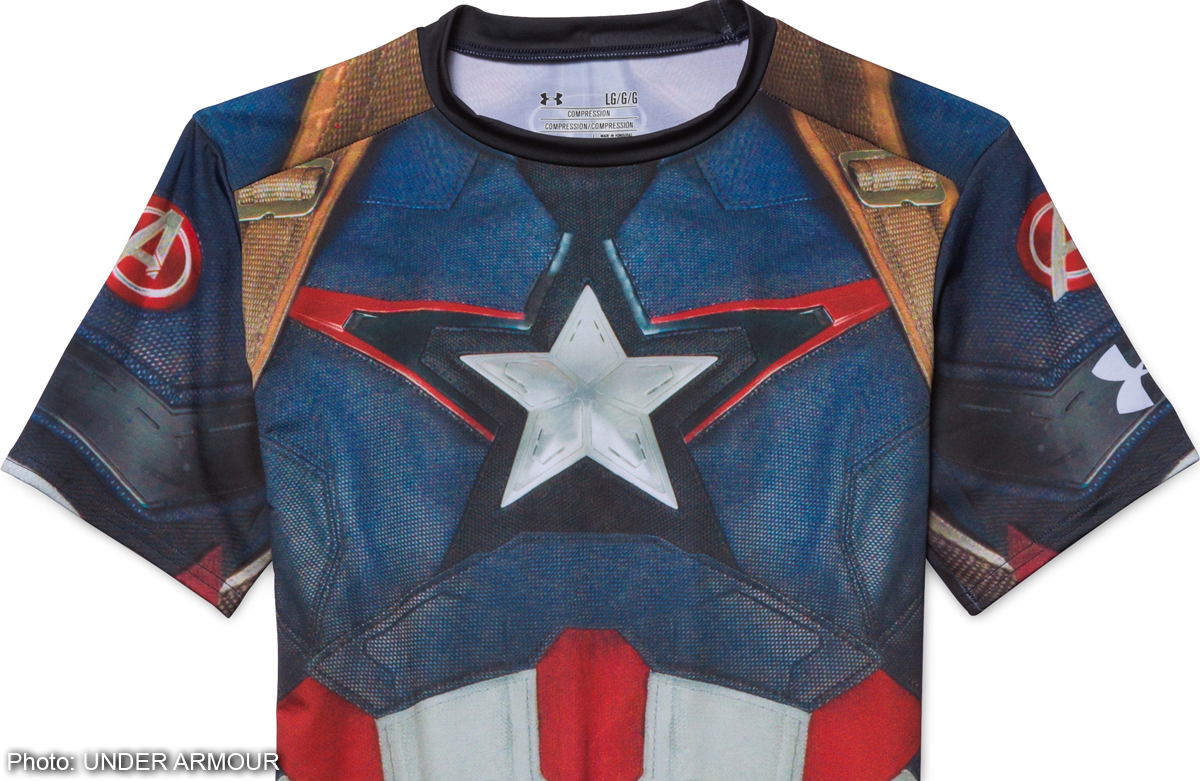 USB FLASH DRIVE
SanDisk Dual USB Drive with Type C Connector
$99
Apple's new MacBook has just one connector, a USB Type C. If you are buying this laptop, you probably should get SanDisk's new Dual USB Drive with Type C Connector.
At one end, there is a USB Type C connector. A conventional USB 3.0 is at the other end.
This makes for fast, easy transfer between USB Type C devices and PC or Mac computers. It comes only with 32GB of storage. The warranty is good for two years.
VISUAL COMMUNICATION SYSTEM
Panasonic High Definition Visual Communications
From $7,250
Panasonic has two models in its HDVC, or High Definition Visual Communications System, a platform for multi-site, enterprise-grade video conferencing.
The two new models are the base KX-VC1300 (picture), and the enhanced KX-VC1600, which enable full HD video communications at 60 frames per second across four sites (VC1300) or up to 10 sites (VC1600).
Both support H.261, H.263, H.264 and H.239 dual streaming to remain compatible with legacy video- conferencing equipment.
SPORTS APPAREL
Under Armour Avengers Apparel
From $49
If you are a fan, you are a fan.
You go to the latest Avengers movie. Now, you can wear the clothes that the Avengers wear under their armour. Under Armour, get it?
The collection features Alter Ego Baselayers of Hulk, Captain America, Thor and Iron Man designs. They are priced at $99. There are also T-shirts along the same lines, for $49 apiece.
The most exciting thing for Marvel fans is that what the characters in the movie wear on screen is also for sale. The replicas available are those worn by Black Widow ($109), Captain America ($119), Iron Man ($119) and Quicksilver ($139).
WIRELESS CHARGER
Tylt VU Solo
$79
With Samsung's Galaxy S6, Google Nexus 6 and other new devices supporting Qi wireless technology, Tylt has come up with the VU Solo wireless charger.
It uses an alignment ledge to deal with the misalignment problem common to wireless chargers.
Put the device on top of Solo's anti-slip surface. Once charging begins, set the alignment ledge to touch the top of your device, and enjoy easy hassle-free charging ever after.
Compatible with any Qi-enabled wireless charging phone, the Tylt VU Solo will charge devices even if they have cases and covers on.
SMART LOCK
Gosh! SmartLock for Drawer
$89.99
You can misplace the key and still unlock your drawer using your smartphone with the Gosh! SmartLock for Drawer.
The SmartLock does not use any wireless technologies that are susceptible to hacking. Instead, it uses a patented optical screen security system.
You will first need to generate a smart key using the Gosh! SmartLock app (Android and iOS) with the lock. After that, with the app running, hold your smartphone under the SmartLock. It will read the codes generated by the app and unlock.
You can send a temporary smart key, with timing specified, to a friend who needs to open the drawer on your behalf.
LAPTOP BAG
STM Drifter
$189
So you are still searching for that laptop backpack that lets you stuff everything in but does not end up weighing a ton?
Try the STM Drifter backpack.
This 18-litre bag has a top- loading main compartment with a thick-padded pocket that will take a 15-inch laptop, and a tablet pocket with cord and battery storage. There are three zippered pockets in front, plus side pockets for your umbrella and a water bottle.
Padded and contoured shoulder straps linked by a sternum strap make for carrying comfort. There is also a handy pass-through sleeve, which accommodates a luggage handle.
All this and the STM Drifter weighs just one kilo.

This article was first published on May 6, 2015.
Get a copy of Digital Life, The Straits Times or go to straitstimes.com for more stories.