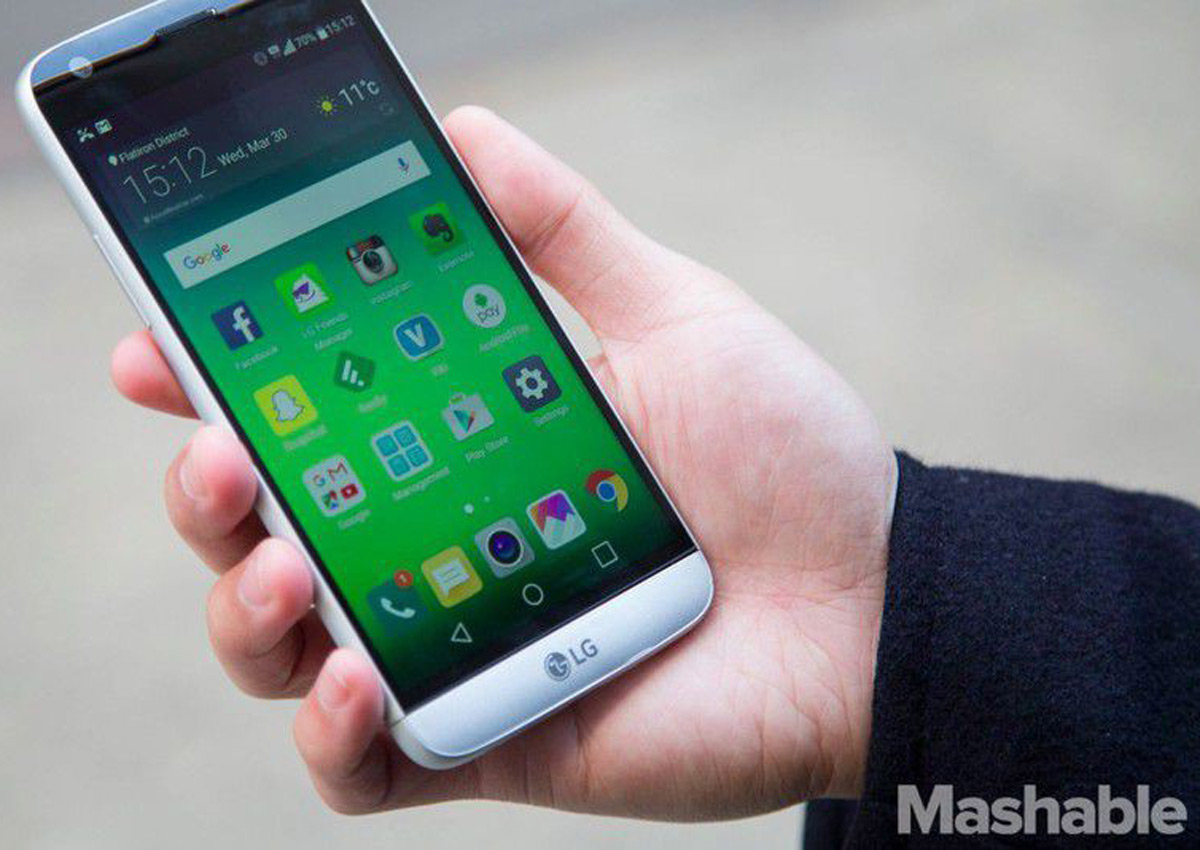 This year's must-have smartphone feature isn't a higher resolution screen, faster processor or better camera.
It's a battery that won't explode.
After failing spectacularly with its modular G5, LG's reportedly gone back to the drawing board and will introduce its next flagship phone, presumably the G6, at Mobile World Congress next month.
LG's not taking any chances with the G6 when it comes to battery safety, according to The Korea Herald.
The Korean electronics giant told the publication, it will use copper "heat pipes" to redirect heat away from the processor, similar to the way PCs and laptops use heatsinks to cool their chips.
With heat pipes, the phone's heat could be reduced anywhere between 6 to 10 per cent, allowing the device to remain cooler, and less likely to overheat and explode.
Furthermore, LG told the Herald, it's conducting safety tests that exceed international standards.
Examples of tougher tests include exposing batteries to temperatures that are 15 per cent higher than US and European standards, puncturing devices with a sharp nail and more extreme drop tests from greater heights.
An "accelerated life test" also exposes the phone to "high voltages, to simulate a lifetime of excess wear and tear and uncover faults and potential failures."
All of these tests are great ways to protect consumers, and ensure them the G6 won't end up like the short-lived Note7.
Read the full article here.

Mashable is the go-to source for tech, digital culture, and entertainment content for its dedicated and influential audience around the world.