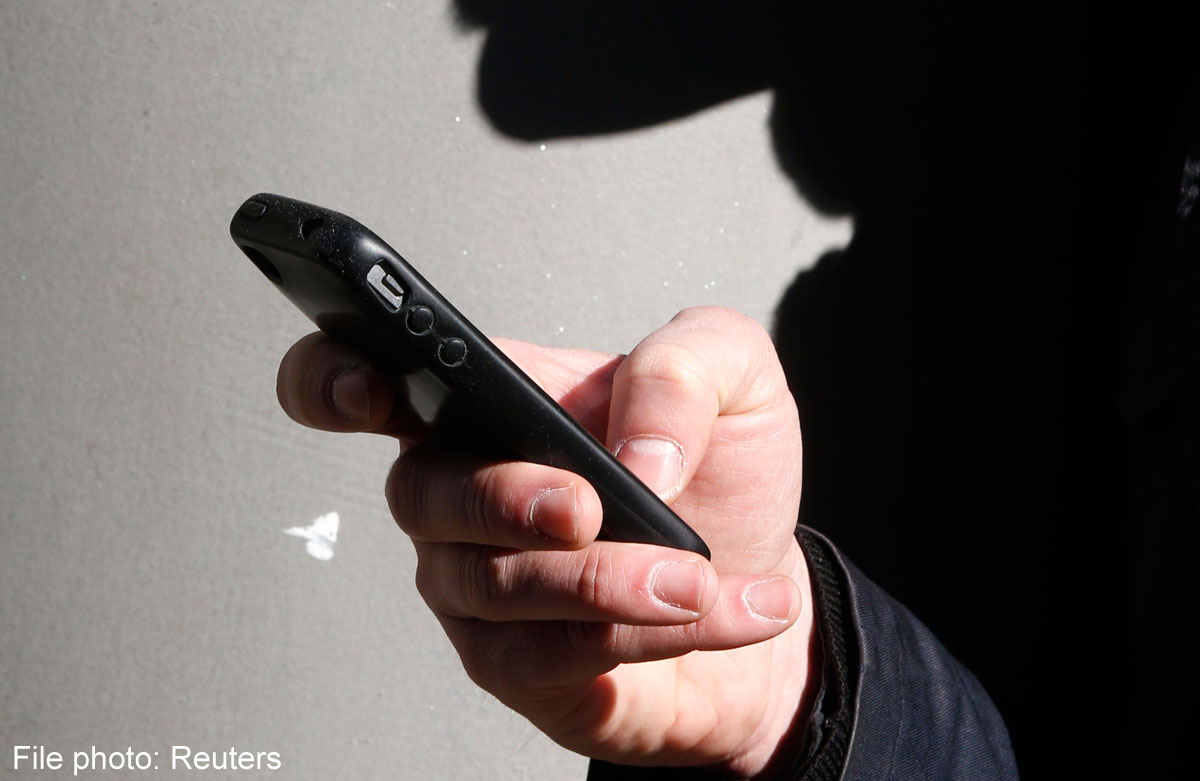 Put your phones away throughout the whole meal to enjoy the company of your loved ones.
This idea was the brainchild of a team of young people determined to curb phone usage during meals.
Put It On Friend Mode encouraged Singaporeans to put their phones aside while dining and in return receive discounts off their meals.
The team of four from the Wee Kim Wee School Of Communication and Information at the Nanyang Technological University contacted several cafes and eateries in partnership to raise greater awareness for their cause.
In total, 17 food outlets participated in the event on Feb 22.
The team's spokesman Malvin Chua, 24, said: "Everywhere you go, you see strangers glued to their phones. It's a scary sight I didn't experience back in the 90s when I was growing up. Everyone is now physically together but their attention is placed elsewhere."
NEGLECTED
Ms Lee Yu Mei, 23, the team's partnership and sponsorship director, said of her own experience: "I've sat down with friends and felt neglected when they take out their phones mid-way through the meal, almost as if they would rather use it than talk to me. It's not always intentional, but we noticed that it has become quite a social norm."
Put It On Friend Mode became part of their final year project and it was a success with over 2,000 Singaporeans pledging to put their gizmos away.
Ms Lee told TNP: "We heard people talking about Friend Mode Day to their friends and the media helped spread awareness. Even now, almost five months later, my friends still use the lingo Put It On Friend Mode."
melodyng@sph.com.sg

This article was first published on July 30, 2014.
Get The New Paper for more stories.