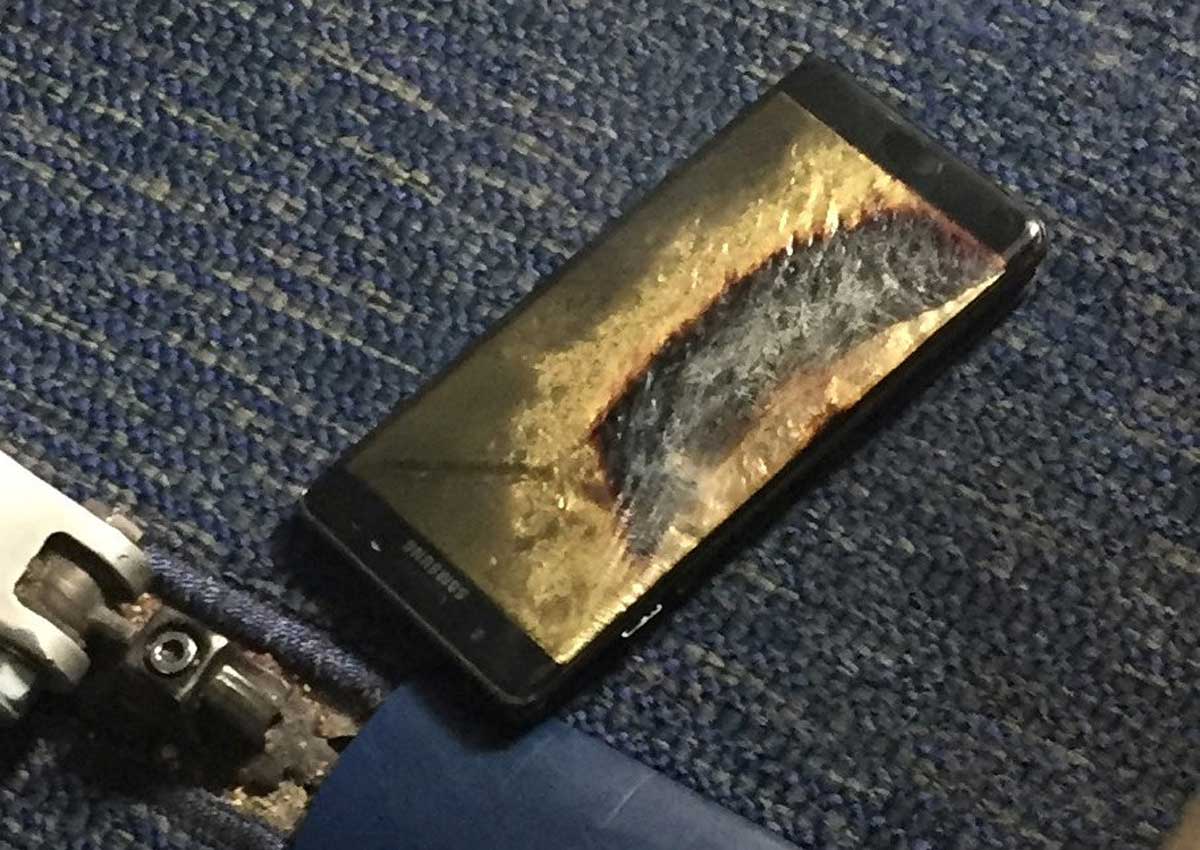 One of the biggest mysteries of the tech world in 2016 might finally be unravelled later this month.
Samsung plans to share the results of an investigation into what caused the Galaxy Note7 smartphone to catch fire, according to South Korean newspaper JoongAng Ilbo. The much anticipated results will be made public sometime this month, the report adds.
Samsung unveiled the Galaxy Note7 smartphone in August, a month ahead of its usual September launch cycle to get a lead on Apple's iPhone 7. However, right off the bat it was becoming clear that something was not right with the device.
Shortly after the Galaxy Note7 went on sale, first reports of the Galaxy Note7 catching fire started to surface. Early September, Samsung said it was halting sales of the Galaxy Note7 and had begun investigation what was causing some of these units to catch fire.
Samsung even sent out replacement units in a jiffy, identifying the problem with one battery supplier, but those units too were plagued with the same problems, leaving the company with no option but to kill the product.
The global recall of the Galaxy Note7 has costed the company billions of dollars. In October, Samsung warned analysts and investors that the Galaxy Note7 could result in as much as $5.1 billion loss in its operating profit over three quarters.
Last month, Samsung told Mashable that it was working with independent third-party experts to "re-visit every step of our engineering, manufacturing, and quality control processes," as to what may have caused the Galaxy Note7 to abruptly catch fire.
Read also: Samsung to halt Galaxy Note 7 sales due to exploding batteries
Samsung Galaxy Note 7 phone "catches fire"
Florida man sues Samsung, says Galaxy Note 7 exploded
Read the full story here.

Mashable is the go-to source for tech, digital culture, and entertainment content for its dedicated and influential audience around the world.