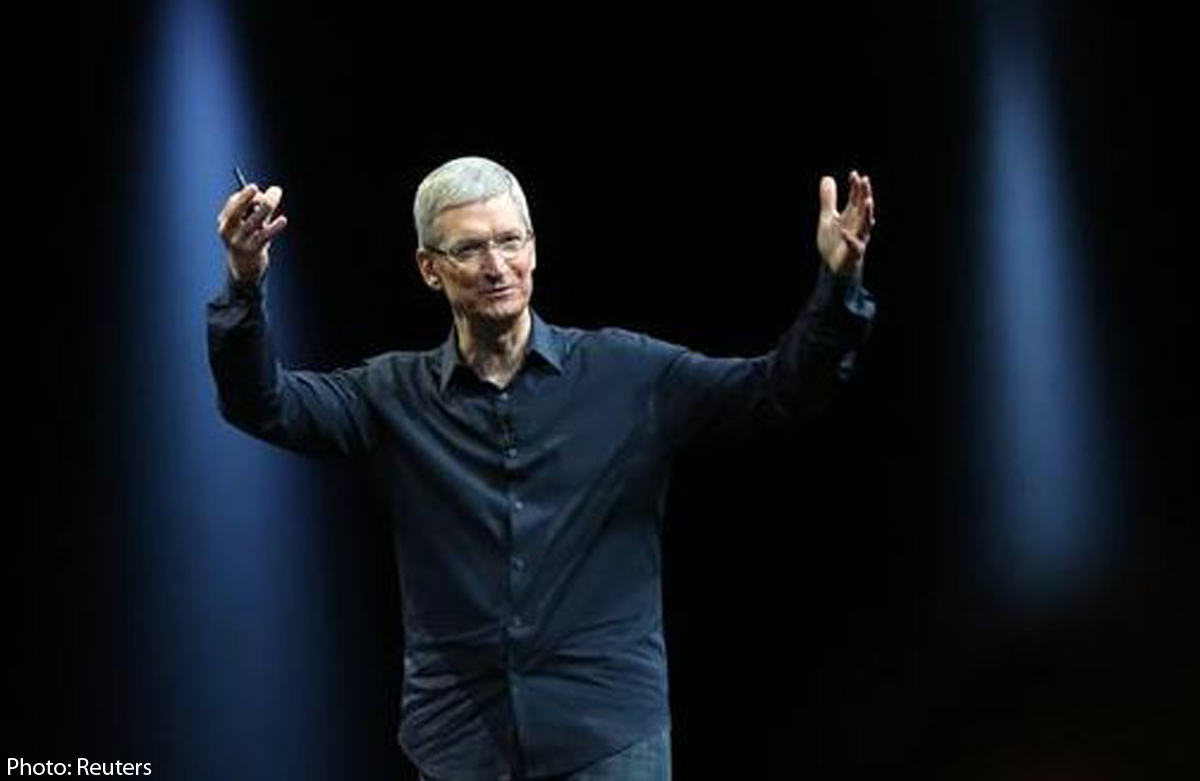 CHINA - Apple Inc Chief Executive Tim Cook discussed information security issues with Vice-Premier Ma Kai in Beijing on Wednesday amid security concerns involving the United States-based company's cloud storage service.
Cook and Ma "exchanged views" on protection of users' information, according to Xinhua News Agency.
They also talked about strengthening cooperation in the fields of information and communication, according to the report. Other details of the meeting were not disclosed.
Cook's visit will include meetings with local employees and channel partners, according to a person familiar with his itinerary.
Cook's first visit to China since the launch of the iPhone 6/6 Plus was overshadowed by information security concerns. Two days ago, the Wall Street Journal reported that China had hacked iCloud users' accounts.
Foreign Ministry spokeswoman Hua Chunying told a news conference on Tuesday that China is a major victim of cyberattacks and opposes any kind of hacking activities.
As Apple's star product, iCloud has been an alluring target for global hackers.
In August, a collection of intimate pictures of various celebrities-including The Hunger Games actress Jennifer Lawrence-was posted online.
In mid-July, China Central Television reported on potential personal data leakages through location-based services on iPhones.
Apple said in a statement that hackers cannot directly compromise iCloud servers. But the company did not rule out the possibility of hijacking data during online transmission between Apple devices and its servers.
Apple previously stored iCloud data of Chinese mainland users at its Hong Kong data centre. This summer, the company began to put some of the user information on mainland servers operated by local telecom carrier China Telecom Corp Ltd.
The California-based electronic giant relies heavily on sales in China for its flagship gadgets including iPhones, iPads and laptop computers.
Xu Hao, an analyst at Beijing-based consultancy Analysys International, said the delayed iPhone 6 series release had curbed sales in China in recent months. Buyers' waning enthusiasm for the iPad series will also affect its performance in China.
Apple was the sixth-largest smartphone vendor in China during the second quarter with market share of less than 7 per cent, according to Analysys International.