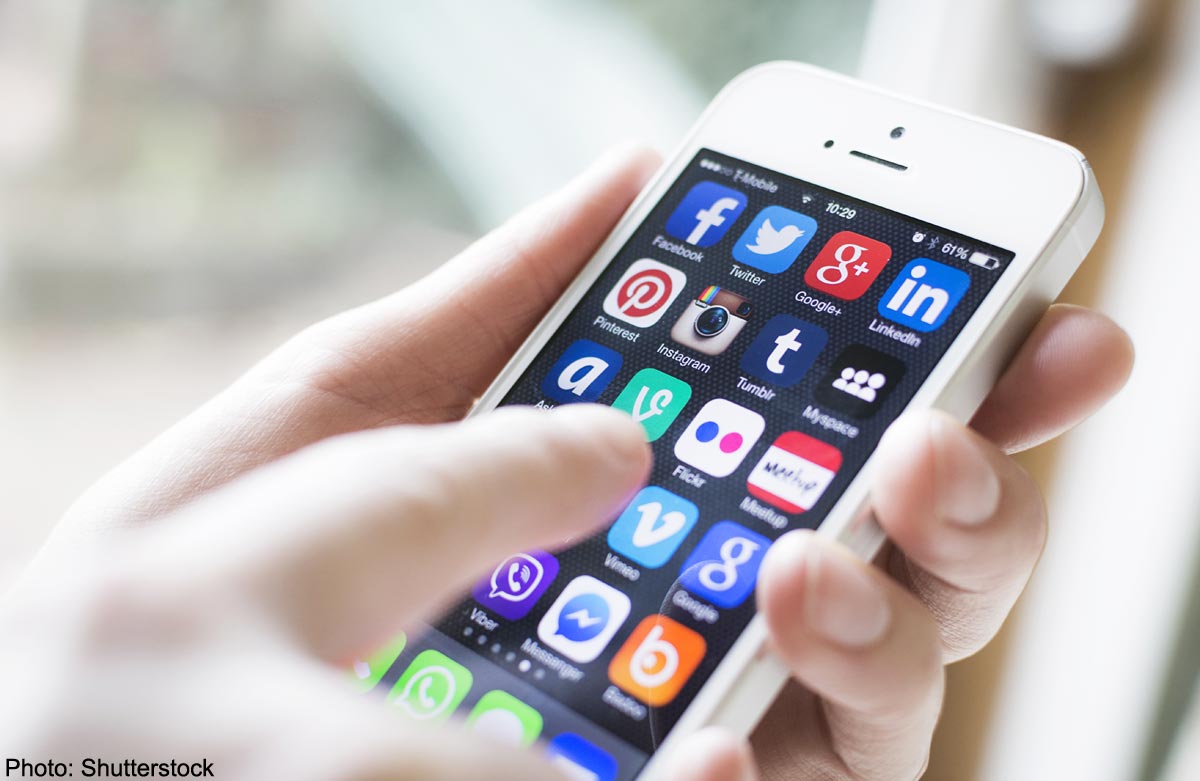 In a new research released by Google at the Mobile First World event in Taipei on Tuesday, Asia is now leading the world in smartphone usage and engagement, along with online shopping and various other viewing behaviours.
According to the research called "the Consumer Barometer", Singapore was reported to be the highest in the world in terms of smartphone penetration, at a whopping 85 per cent (up from 72 per cent recorded last year). It was also revealed that smartphones are far more popular than computers, with 60 per cent of Singaporeans using the device.
"It's amazing to see Singapore in the global #1 spot. This is a massive wake up call to any business in Singapore without a mobile-­optimised site or app. In 2014, this is no longer a viable approach - you're effectively slamming your shop door in the face of your customers.
"88 per cent of Singaporeans say they experienced problems when accessing websites on their phones, so clearly there's a lot more work to be done. It's vital for every business to think mobile-­first," says Julian Persaud, Managing Director of Google Southeast Asia.
Many countries in the Asia Pacific region are not far behind, with Korea coming in second at 80 per cent while many countries are over the 50 per cent mark. Even countries that were previously lagging behind have shown significant growth in the past year, with Vietnam hitting 36 per cent (up from 20 per cent last year).
The research also noted a new trend across Asia that found smartphone adoption being higher than the adoption of computers. Countries like Singapore, Thailand, the Philippines, Malaysia, Indonesia, Hong Kong, China and Korea have all shown smartphones having greater adoption rate than computers. What is startling about this is that no other countries outside Asia are showing this trend.
Besides high smartphone adoption in Asia, many users in the Southeast Asia region reportedly use mobile as the only connected device they own. In Malaysia alone, it was found that over a third of users surveyed (35 per cent) said that a phone was the only connected device for going online. In Vietnam, it's almost a quarter of its users (24 per cent) while Singapore is at 16 per cent and, South Korea and Hong Kong are both at 14 per cent.
The survey has also revealed how much Singaporeans love their digital gadgets, with reportedly nearly 8 out of 10 Singaporeans using 2 or more connected devices, putting Singapore the 4th highest in the world when it comes to the multi-screen trend.
So what do Singaporeans do with all these connected devices? Shopping, of course. The survey revealed that shopping is huge in Asia, with online being used as a tool for research before purchase. The research found that 69 per cent of Singapore research about products online while 8 out of 10 in Malaysia do the same. Even more staggering is how smartphones are being used as a research tool, with 48 per cent of Singaporeans using their smartphones to research on products before buying. In contrast, countries in Western Europe are much lower, like UK (at 21 per cent) and Germany (at 20 per cent).
Of those in Singapore who purchase online, it was found that flights are the most popular item to buy online, followed closely behind by the booking of hotel rooms. Besides travel related purchases, Singaporeans are also purchasing clothes, cinema tickets and insurance online.
Besides shopping, mobile devices have become the source of entertainment for most Asians. In Singapore, 40 per cent of those surveyed said they will go online while watching TV, with 84 per cent of those going online to find things unrelated to what's on TV. This shows that viewers are simply multitasking and multiscreening while watching TV, an activity that used to involve only a single screen. The mobile smartphone is also fast becoming the centre of entertainment for Singaporeans, with more than half (53 per cent) using their mobiles to listen to music, about 37 per cent play games and 68 per cent watch online videos on their phones.
Based on the consumer barometer results, we can see that the mobile landscape in Asia is transforming and revolutionizing the mobile Internet for the rest of the world. Asians are now leading the way in terms of mobile adoption and is innovating in terms of commerce, usage behaviour and content consumption. The mobile Internet is now pushing the tides of globalisation in a new direction, not only from the west to the east, but now also from the east to west.

Visit Hardware Zone for more stories.