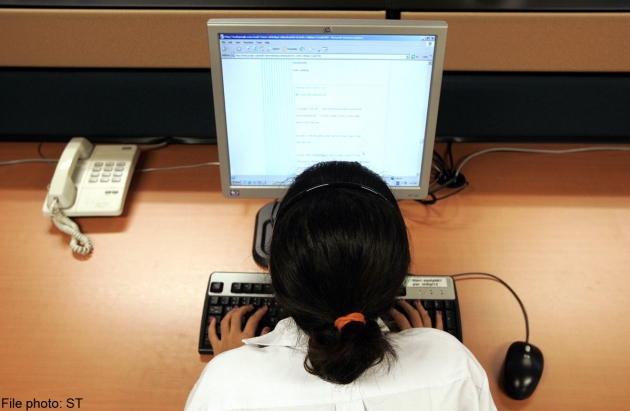 SINGAPORE - Broadband speed in Singapore is now the world's 10th fastest, according to US-based Internet specialist Akamai Technologies' report on the State of the Internet.
In the third quarter of last year, Singapore recorded an average connection speed of 12.2 Mbps, an 18 per cent increase from the previous quarter and a 57 per cent improvement from 2013.
This improvement catapulted the Republic's global ranking of 21st in the second quarter last year to its current position at number 10.
According to Akamai, other Asian countries that topped the global list for fastest Internet speeds are South Korea (25.3 Mbps), Hong Kong (16.3 Mbps) and Japan (15 Mbps).a
Globally, the average connection speed was 4.5 Mbps, remaining above the 4Mbps "broadband" threshold but declining by 2.8 per cent from the second quarter of last year.
Singapore also recorded a global average peak connection speed of 83 Mbps, a 65 per cent improvement from the previous year. The peak connection speed refers to the peak speeds that users can likely expect from their Internet connections.
In terms of mobile connectivity, Singaporean users experienced an average connection speed of 9.1 Mbps, and also the highest average peak connection speed in the world of 98.0 Mbps.
South Korea continued to have the highest average mobile connection speed in the world, growing to 18.2 Mbps in the third quarter of last year.
seanyap@sph.com.sg