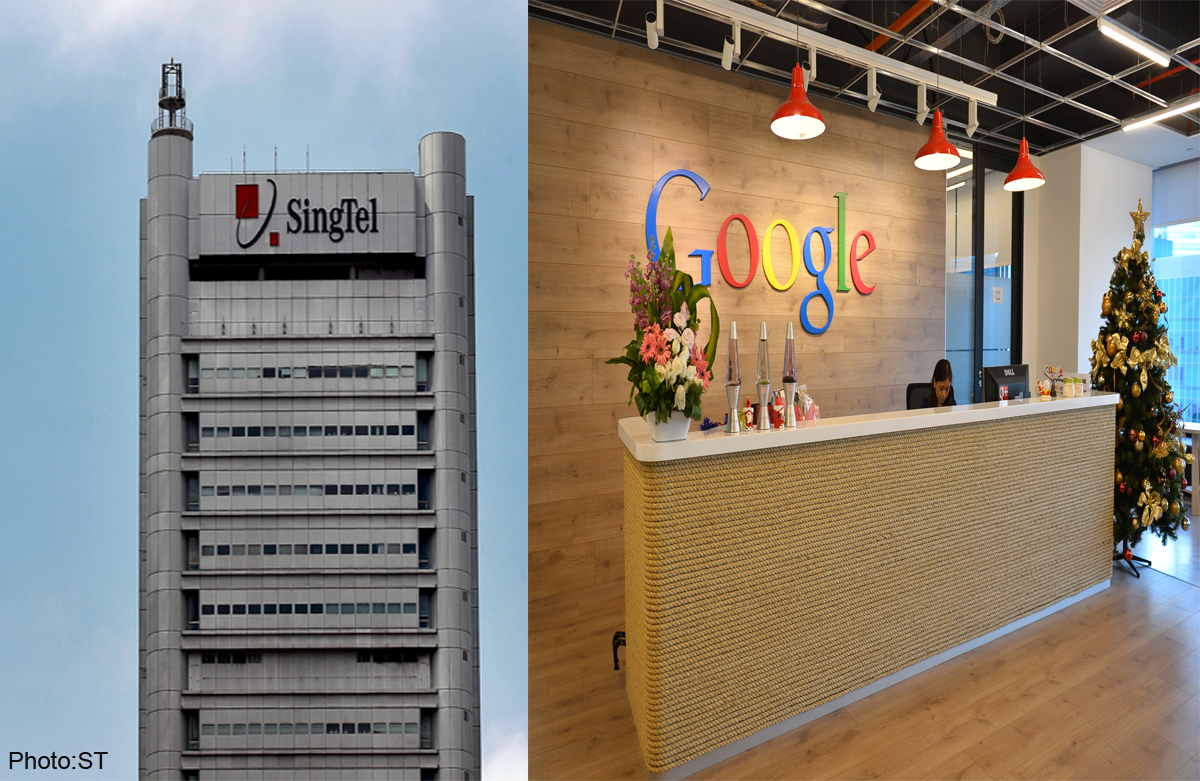 Search engine Google and five Asian telecommunications companies, including SingTel, have agreed to invest US$300 million (S$375 million) to build and operate a transpacific cable network connecting the United States to Japan.
Called "Faster", the cable network is expected to be completed by the second quarter of 2016.
It will have an initial capacity of 60 terabits per second and will connect major hubs across the US west coast, including Los Angeles, San Francisco, Oregon and Seattle, to Chikura and Shima in Japan.
NEC Corp, which will be the system supplier, said the cable network will also be able to connect to neighbouring cable systems to extend its capacity beyond Japan to other Asian countries.
Other consortium partners include China Mobile's unit China Mobile International, China Telecom Corp's arm China Telecom Global, Global Transit, and KDDI Corp.
Mr Ooi Seng Keat, SingTel Group Enterprise's vice- president for carrier services, said: "Faster can transmit an equivalent of 12,000 high-definition movies every second across the Pacific Ocean. It will facilitate the delivery of broadband- heavy applications, video and content to meet the future needs of consumers and enterprises. This cable system will enable SingTel to provide our customers with greater network diversity and resilience, and reinforce our position as the leading provider of international data services in the region."
Mr Woohyong Choi, chairman of the Faster executive committee, said: "Faster is one of a few hundred submarine telecommunications cables connecting various parts of the world. These cables collectively form an important infrastructure that helps run global Internet and communications. The agreement will benefit all users of the global Internet."
gleong@sph.com.sg
This article was published on Aug 13 in The Straits Times.

Get a copy of The Straits Times or go to straitstimes.com for more stories.