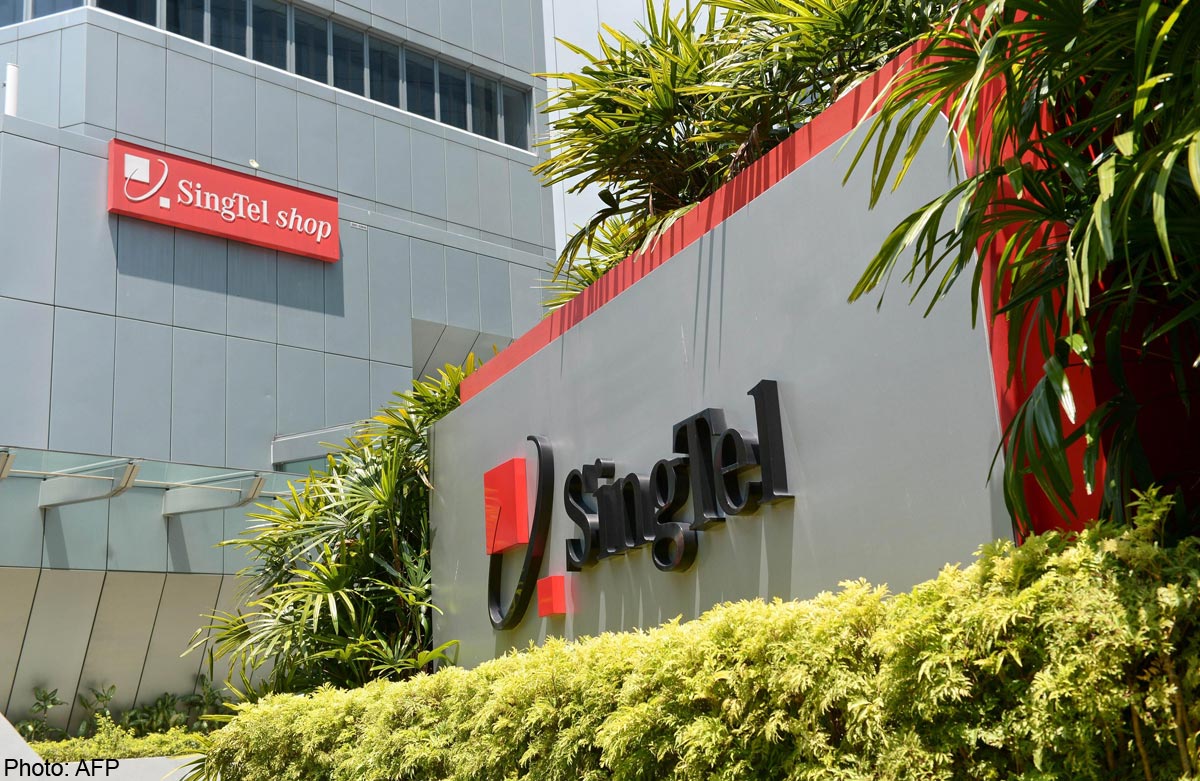 As part of its celebrations for Singapore's 49th birthday, SingTel is offering all postpaid mobile customers free all-day unlimited mobile data usage on August 9. The free local data usage starts from August 9 at 0000 hours and will end at 2359 hours (11.59PM).
Based on SingTel's FAQ list for the promo, the unlimited local mobile data extends to 2G,3G and 4G post-paid subscribers. While the promo states unlimited local mobile data usage, SingTel reserves the right to levy prevailing charges if the usage is deemed excessive or abusive.
Other National Day 2014's promotions include free previews of selected movies and ethnic channels such as FOX Movies Premium HD, STAR Chinese Movies HD, Astro Prima and SONY MAX.
mioTV customers also enjoy 49 per cent off selected selected Video-on-demand (VOD) movies from August 8 to August 10. Some of the movie titles include The Hobbit: The Desolation of Smaug and 300: Rise of an Empire. The full list of VODs and channels can be accessed here.
Consumers who sign up for any SingTel mobile plan (ValuePlan and above) from now till August 10 will enjoy an additional 4.9GB of local data bundle every month for three months. They also will receive a S$49 discount off selected handsets when they sign up for any SingTel mobile plan (Lite Plan and above). These promotions are also applicable for existing customers who want to renew their contracts.
Mr Yuen Kuan Moon, SingTel's CEO Consumer Singapore, said: "We are delighted to be celebrating this important day with all Singaporeans and our customers. We hope this will help bring our customers closer to their friends and family. Sharing special moments in photos or videos of their favourite National Day activities will be made possible with SingTel's network."

Visit Hardware Zone for more stories.