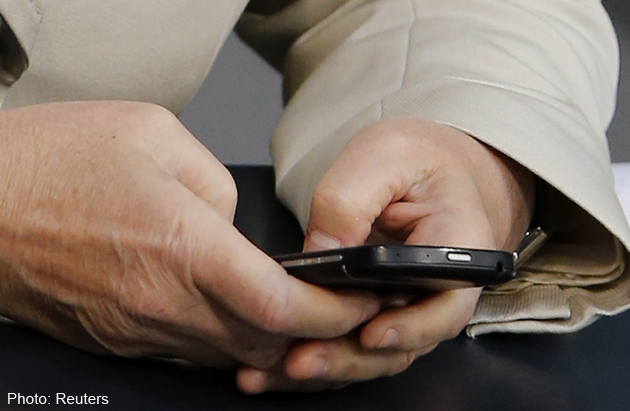 SINGAPORE - Singtel will be offering its post-paid mobile customers free unlimited data on February 19, the first day of the lunar new year. From midnight till 11.59 pm, customers can stream videos, download apps and surf the web to their heart's content.
In addition, Singtel TV is offering a free preview of more than 120 channels to all customers on the Singtel TV platform from Feb 17 to 23. The free preview excludes mio Stadium and on-demand channels
From Feb 14, Singtel will also launch Singapore's first no-contract postpaid data SIM plan.
According to its statement, customers purchasing tablets from Challenger stores no longer have to make an additional trip to a Singtel store to sign up for a Data SIM card. Now, customers are able to get one over the counter at 44 Challenger, Valore and Musica stores islandwide.
At $19.90 per month, this data plan offers 2GB of monthly bundled data and unlimited Singtel WiFi access till July 31, 2015, after which it will be capped at 2GB. To purchase the SIM card, customers pre-pay the subscription fee for the first month and call the Singtel hotline to activate the card. A monthly statement will subsequently be sent to their billing address.
candicec@sph.com.sg