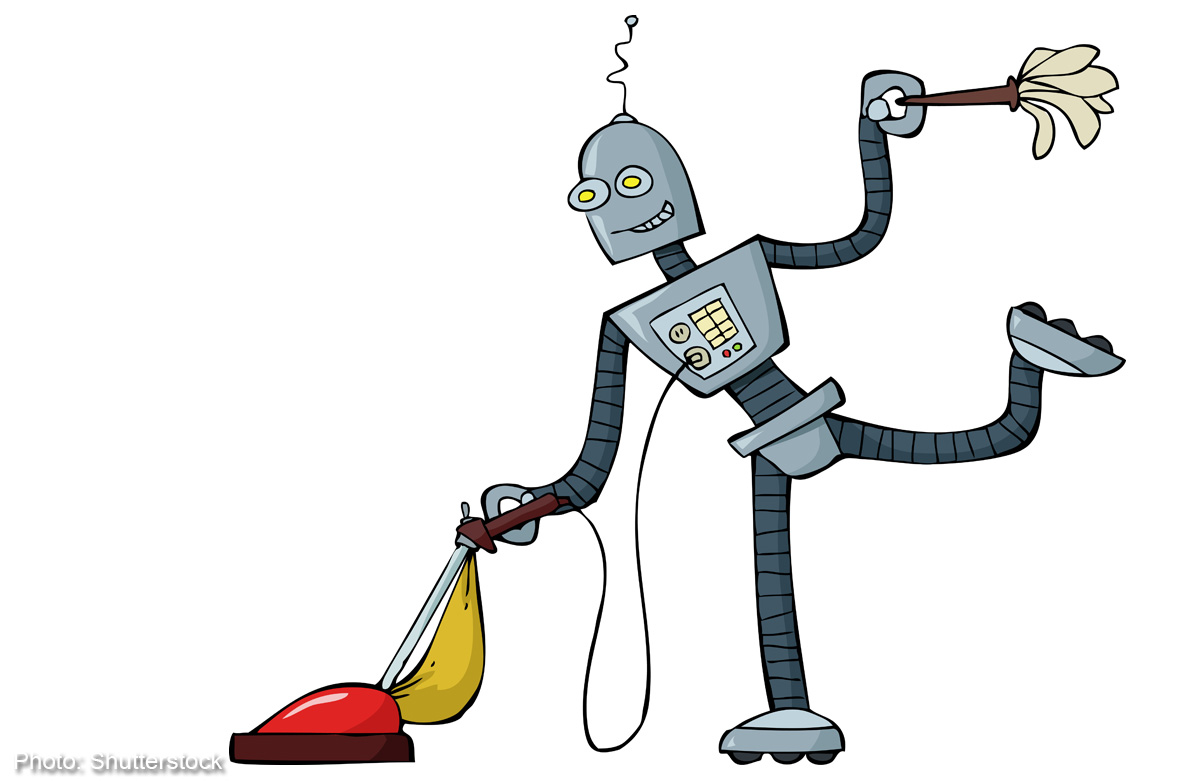 Check out high-tech options for the home, like robotic cleaners, when you're at Sitex 2014.
The 26th edition of the annual consumer technology fair is now on at Singapore Expo. It ends on Sunday.
---
AC Ryan Veolo 4K
$199 (usual price $299;) promotion includes double-chance lucky dip for Citibank cardmembersBooth: 6C65
Just bought a new 4K (3,840 x 2,160 pixels) ultra high-definition (UHD) TV but do not have any UHD content to play? The AC Ryan Veolo 4K UHD media player could be the answer.
This Android 4.4-based media player lets you stream and play 4K content from the Internet using its built-in dual-band Wi-Fi and Gigabit wired connection.
Veolo's own user interface caters to movie buffs with a smart jukebox that includes the automatic adding of cover art and synopses for their movie collections. It supports most video formats, including 4K H.264, H.265, MKV and BD-ISO.
---
Ecovacs Deebot D77
$999 (usual price $1,499)Booth: 5G60
Unlike other robotic vacuum cleaners, the Ecovacs Deebot D77 is able to clean many different types of flooring, including wood, marble, tile and carpet of up to 2cm thick.
Its sensors are able to prevent it from falling down the stairs, as well as avoid obstacles and collisions with furniture.
It comes with a docking station that includes a detachable handheld canister and accessories which you can use to clean walls, ceilings and other surfaces.
The Deebot D77 automatically empties its bin into the canister when it returns to the docking station, which means you will not need to manually empty the cleaner.
iClebo Arte
$988 (usual price $1,088)Booth: 5B45
The name iClebo stands for Intelligent Cleaning Robot, but how intelligent is it?
The iClebo Arte has an obstacle-detection system with camera-vision mapping technology. Aided by three central processing units, it is able to map its surroundings to determine its location relative to obstacles such as walls, doors and furniture, to set its path.
And it not only vacuums the floor, it can mop it as well.
---
iRobot Roomba 880
$1,098 (usual price $1,398)Booth: 5D47
The new iRobot Roomba 880 is said to remove up to 50 per cent more dirt, dust, hair and debris than previous Roomba models.
The tangle-free dual counter-rotating AeroForce Extractors, with durable rubber tread, make it easy to grab and break down dirt and debris.
To be more effective in collecting debris, it operates close to the floor surface to create a sealed channel for concentrated airflow. This is helped by a compact high-powered motor that provides five times more air power than its predecessors.
---
Philips Screeneo HDP1590
$2,998 (usual price $3,688)Booth: 5F43
The Philips Screeneo HDP1590 LED projector (below) is one to consider for those who like to hold football screenings for friends.
It is able to project a 100-inch image of high-definition (1,280 x 720 pixels) resolution on a smooth white wall from a distance of only 44cm.
Just connect the projector to an external set-up box to watch your favourite footballers battle it out in the big screen. Furthermore, there is no need to connect it to a sound system, as it has an integrated subwoofer and loudspeakers complete with a Dolby Digital 2.1 sound system.
This article was first published on Nov 27, 2014. Get a copy of Digital Life, The Straits Times or go to straitstimes.com for more stories.