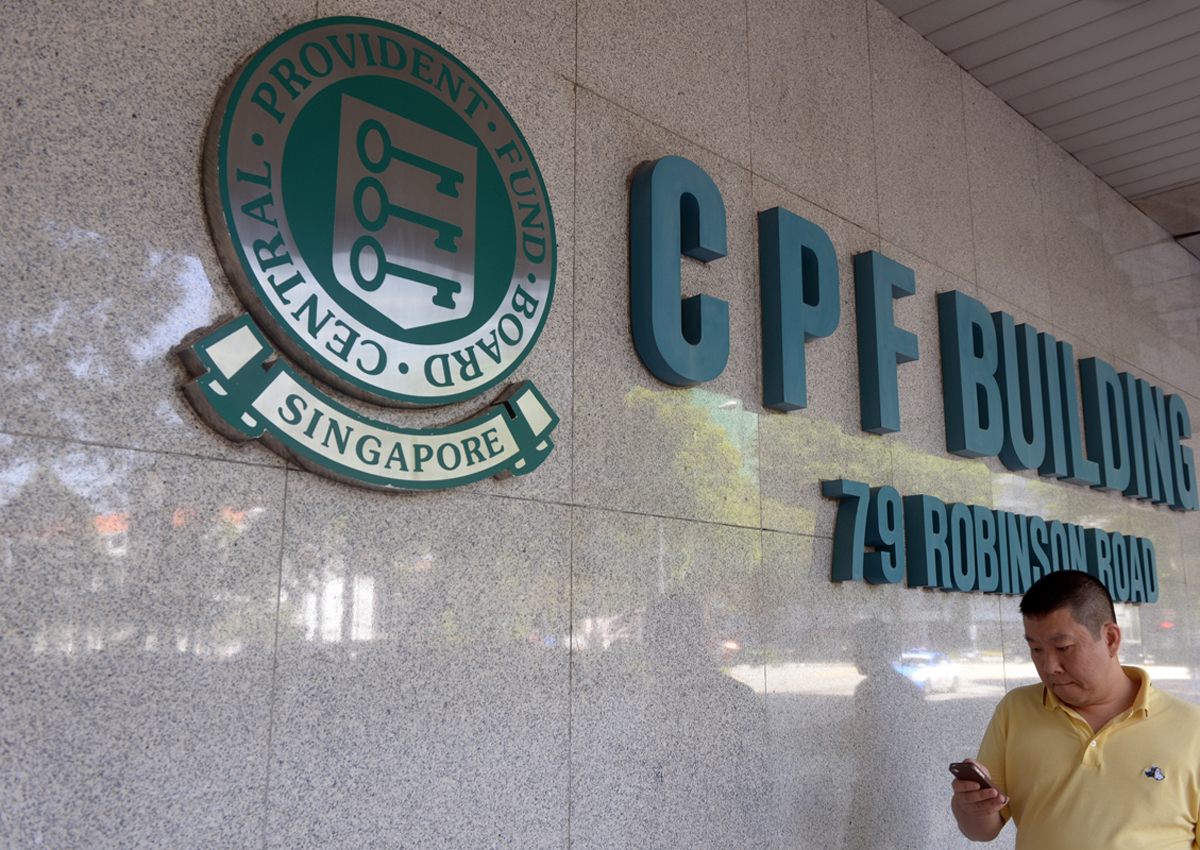 Online services on the Central Provident Fund (CPF) Board website were unavailable from Monday after an upgrade of the website.
By yesterday evening, however, some of these services, including checking and printing account balances, contribution history and transaction history, were back online. Services such as checking Giro application status, using the CPF housing withdrawal limits calculator, and making an appointment to see a customer service executive, however, remained unavailable to users as of yesterday night.
A notice on the CPF website attributed the service outage to "technical issues arising from the recent website upgrade".
"We are working with our IT vendor to fully resume online services as soon as possible," said a CPF Board spokesman, who added that the board had disabled the services.
She said CPF online services have been disrupted in the past during routine maintenance.
The CPF Board apologised for the inconvenience caused. All services, such as checking account balances, getting account statements and making transactions, are still available at service centres, which will stay open later to accommodate customers, said the spokesman.
Queue tickets at service centres will be issued until 5pm on weekdays, instead of 4pm. Service centres are located in Bishan, Jurong, Robinson Road, Tampines and Woodlands.
The CPF call centre will also operate until 6pm on weekdays, instead of 5.30pm. Inquiries and requests for some forms can be made to 1800-227-1188.
Information about CPF schemes is still available on the website, and employers can perform their e-submissions through www2.cpf.gov.sg/ert.
People making inquiries and transactions can e-mail the CPF Board at member@cpf.gov.sg or employer@cpf.gov.sg .
Ms Lek Li Chu, 43, who will be working as a private mathematics teacher from next month, said she had been unable to check her account balance and investments.
"Generally I find it unacceptable for corporate systems to be unavailable to users over 24 hours for online service," she said.

This article was first published on Dec 3, 2015.
Get a copy of The Straits Times or go to straitstimes.com for more stories.