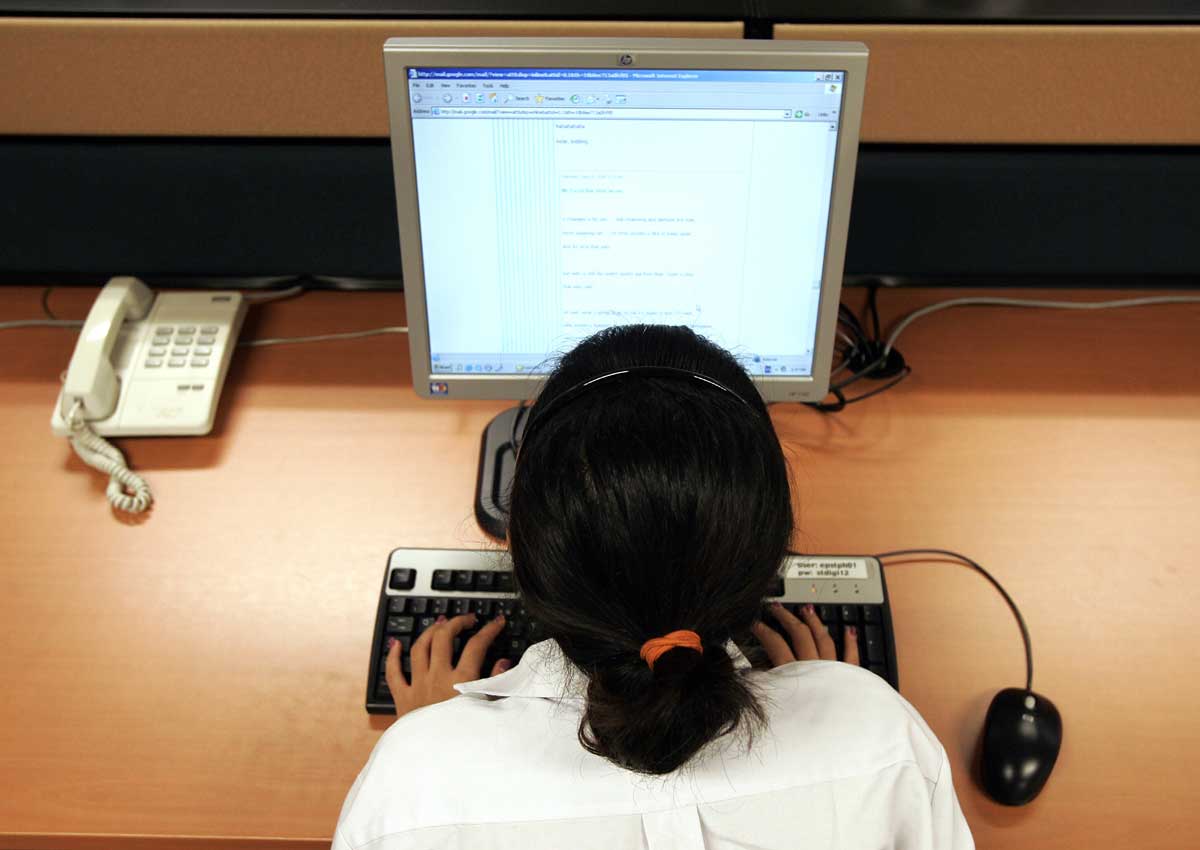 At 29.0 mega-bytes per second (Mbps), South Korea boasts the fastest average Internet connection speed in the world according to a recent annual report by content delivery network provider Akamai.
Norway, Sweden, Hong Kong and Switzerland follow South Korea, boasting an average Mbps of 21.3, 20.6, 19.9 and 18.7 respectively.
Akamai claims to have observed "moderate, positive connectivity growth across most of the Asia-Pacific region".
At 3.5 Mbps, India had the lowest average in Southeast Asia.
Singapore held the title for the highest average peak connection at 146.9 Mbps, while India had the lowest with 25.5 Mbps.
Indonesia ranked 12th among the 15 listed Southeast Asian nations, reporting an average Mbps of 3.5 and a peak Mbps of 110.2.
Throughout the first quarter of 2016, Akamai reportedly found that two Southeast Asian nations achieved a place in the top 10 countries to have adopted the IPv6: Malaysia and Japan whom contribute 13% and 8.6% of the total IPv6 adoption traffic respectively.
Global
Top 10 average connection speeds Q1 2016 (Mbps)
1. South Korea 29.0
2. Norway 21.3
3. Sweden 20.6
4. Hong Kong 19.9
5. Switzerland 18.7
6. Latvia 18.3
7. Japan 18.2
8. Netherlands 17.9
9. Czech Republic 17.8
10. Finland 17.7
Asia Pacific
Top 10 average connection speeds Q1 2016 (Mbps)
1. South Korea 29.0
2. Hong Kong 19.9
3. Japan 18.2
4. Singapore 16.5
5. Taiwan 14.8
6. Thailand 10.8
7. New Zealand 10.5
8. Australia 8.8
9. Malaysia 6.4
10. Sri Lanka 5.4
11. Vietnam 5.0
12. Indonesia 4.5
13. China 4.3
14. Philippines 3.5
15. India 3.5