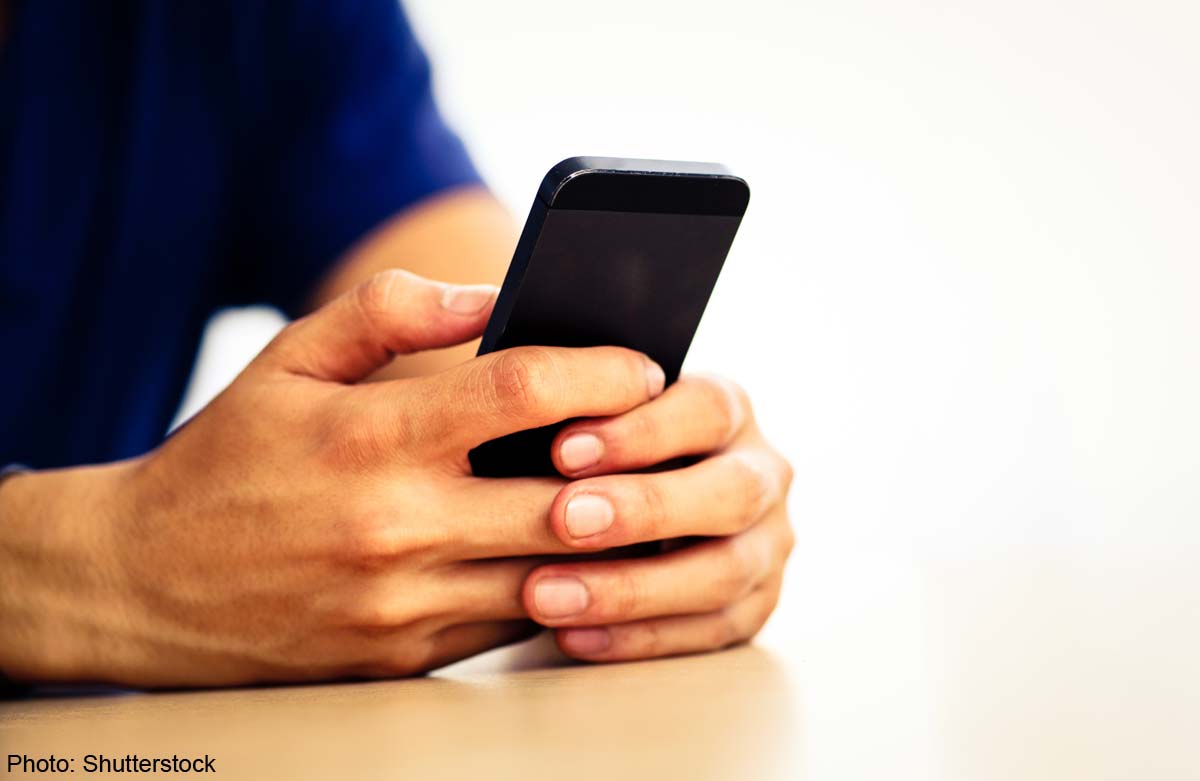 The major mobile platforms - iOS, Android and Windows Phone - all have an automatic upload feature that backs up your photos to their own cloud storage services. This feature helps to conserve the limited storage capacity in your smartphones and also lets you easily share your photos and videos with others.
But this means hackers could access your photos if there are security loopholes in the cloud service.
Meanwhile, here's what you can do to ensure that your photos stay secure on your phone.
1. Create a strong password for your cloud account
Strong passwords contain characters and numbers that are seemingly random and are therefore harder to bypass using brute-force methods. But such passwords are also hard to remember.
You can try using a password manager, a software tool that can help you generate strong passwords and auto-fill them when you log into your online accounts. So all you need to remember is a single password to secure the password manager itself.
Check out some of our favourite password managers.
If you have a smartphone with a fingerprint sensor such as the Apple iPhone 5s or the Samsung Galaxy S5, you can use that feature too to secure access to your accounts.
2. Turn on two-factor authentication
Often used by banks and credit card companies, two-factor authentication should be familiar to most of us. When enabled, this feature requires you to enter a numeric PIN that is sent to your mobile phone when logging into an online account or service. It is supported on all cloud services from Apple, Google, Microsoft and also on third-party cloud providers such as Dropbox.
To turn it on for iCloud, log in to your Apple ID here and select "Manage your Apple ID". Sign in and under "Password and Security", select "Two-Step Verification" and follow the instructions.
To protect your Google account with two-factor, go to this link and follow the instructions. You will need to enter your mobile phone number.
For Microsoft's OneDrive, you need to log in to your Microsoft account here. Select "Security & password", choose "Set up two-step verification" and follow the instructions.
3. Disable uploading of photos to the cloud
Of course, you could also disable all uploading of your pictures to the cloud, so the pictures cannot be accessed from anywhere else.
On an iOS device (iPhone, iPad, or iPod Touch), go to the Settings and select iCloud. Turn off My Photo Stream to stop the device from saving your photos to iCloud.
For an Android smartphone, open the Photos app and select the drop-down menu at the top right corner. Select Settings and Auto-Backup. Slide the toggle to turn off this feature.
On a Windows Phone, swipe to the left to get to the Apps list. Select Settings, then swipe left to Applications. Tap on "Photos + Camera" and turn off the option to automatically upload to OneDrive.
If you choose this option, you may want to back up your photos the traditional way - by plugging your photo to a computer - just to make sure those precious memories are not lost if anything happens to your phone!

This article was first published on September 2, 2014.
Get a copy of The Straits Times or go to straitstimes.com for more stories.