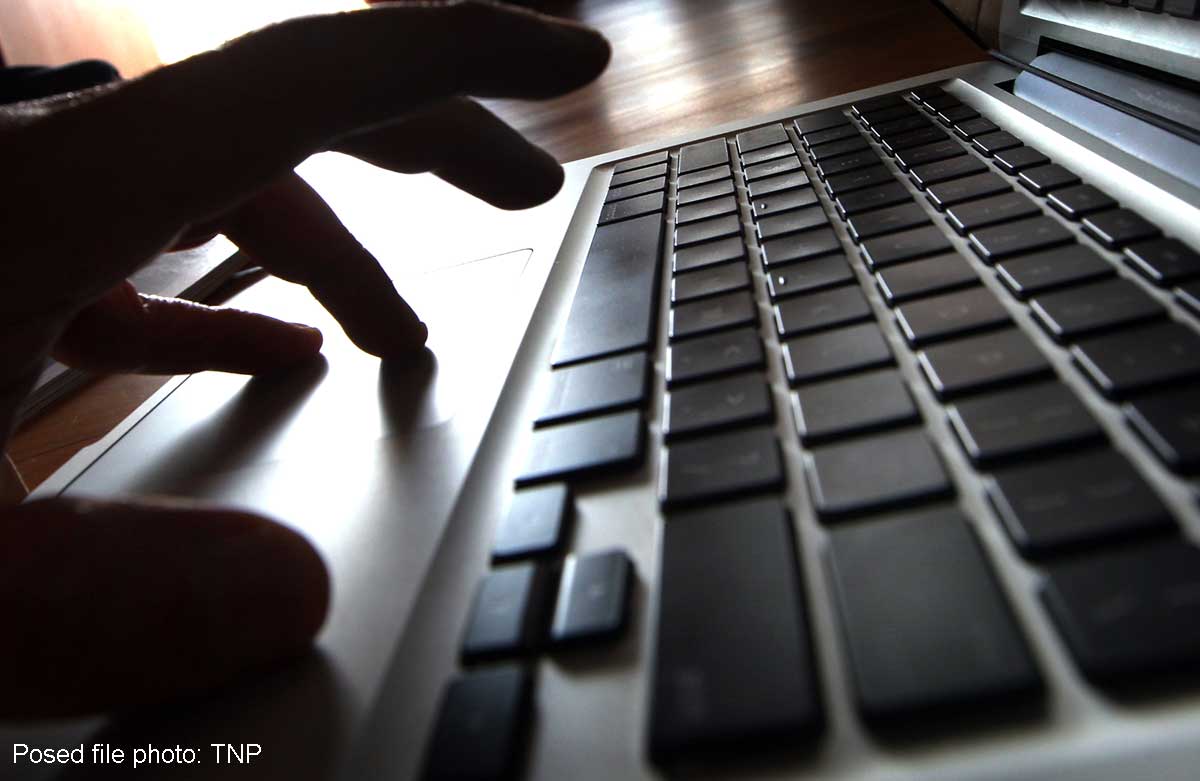 TAIPEI - The Criminal Investigation Bureau (CIB) said in a statement yesterday that people have been receiving a slew of scam messages via the mobile messaging platform LINE. The CIB cautions receivers not to respond and provides ways of combating these scams.
Many people have been receiving texts from an account called the "Kaohsiung Investigation Bureau Police," said the CIB. The message's content warns of a virus, according to the CIB, that will delete one's entire hard drive if opened and claims the news comes directly from Microsoft. To avoid infecting others with the virtual virus, the message suggests receivers forward the message to their friends, said the CIB.
The CIB said another scam message came from an account called "Chunghwa Telecom Service Office." It prompts receivers to block a specific phone number and to avoid picking up phone calls from said number, the CIB reported. If not, the user will incur a sky-high phone bill, the CIB added.
The CIB said more recently that LINE users have received scam messages claiming that Ting Hsin Group, the company that's been implicated in an oil scandal, will reimburse every Taiwanese citizen NT$10,000 (S$419.70).
The CIB warned LINE users to be extra careful. They also provided methods of investigation. After receiving a scam message, receivers can go online or call to check if the organisation is accredited or even exists at all, said the CIB. Users can also visit the CIB website (http://www.cib.gov.tw) or check with the anti-scam hotline by dialing 165 or visiting their website (http://165.gov.tw). Both websites provide a list of the newest scams and ways to combat them.