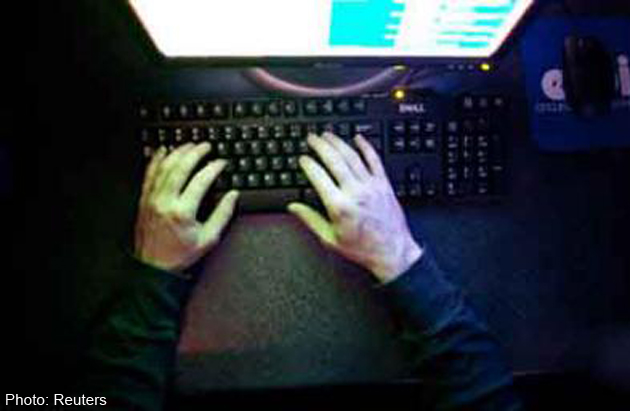 Thousands of households will get a 100Mbps fibre broadband Internet connection and a tablet computer for $6 a month under a new scheme.
The programme, called Home Access, will draw from a new $10 million Digital Inclusion Fund. Fines paid by telcos go into this fund.
The initiative will help the 8,000 households here with no school-going children and a gross monthly income not exceeding $1,900 to join the information highway.
"This way, our users can make digital videos or calls with their loved ones, surf the Web, and enjoy the many other benefits of IT advancements," Communications and Information Minister Yaacob Ibrahim said at the Silver Infocomm Day at ITE College East yesterday.
"As the use of (infocomm techology) becomes ever more pervasive, there is a need to raise the level of adoption of infocomm, especially among the low-income households."
ADAPT TO CHANGE
The Silver Infocomm Day is organised by the Infocomm Development Authority to let seniors gain the latest knowledge and skills, try out new devices and adapt to the changing infocomm scene, Dr Yaacob said.
Seniors have access to about 100 Silver Infocomm Hotspots that offer free Internet access at places like public libraries and community clubs, as well as the Silver IT Care hotline, where volunteers help their peers solve software and hardware technical problems.
Dr Yaacob also announced that the NEU PC Plus Programme, for school-going children and people with disabilities from low-income families, will raise its income cap from $2,700 to $3,000 per household, enabling more of them to qualify.

This article was first published on Sep 29, 2014.
Get The New Paper for more stories.