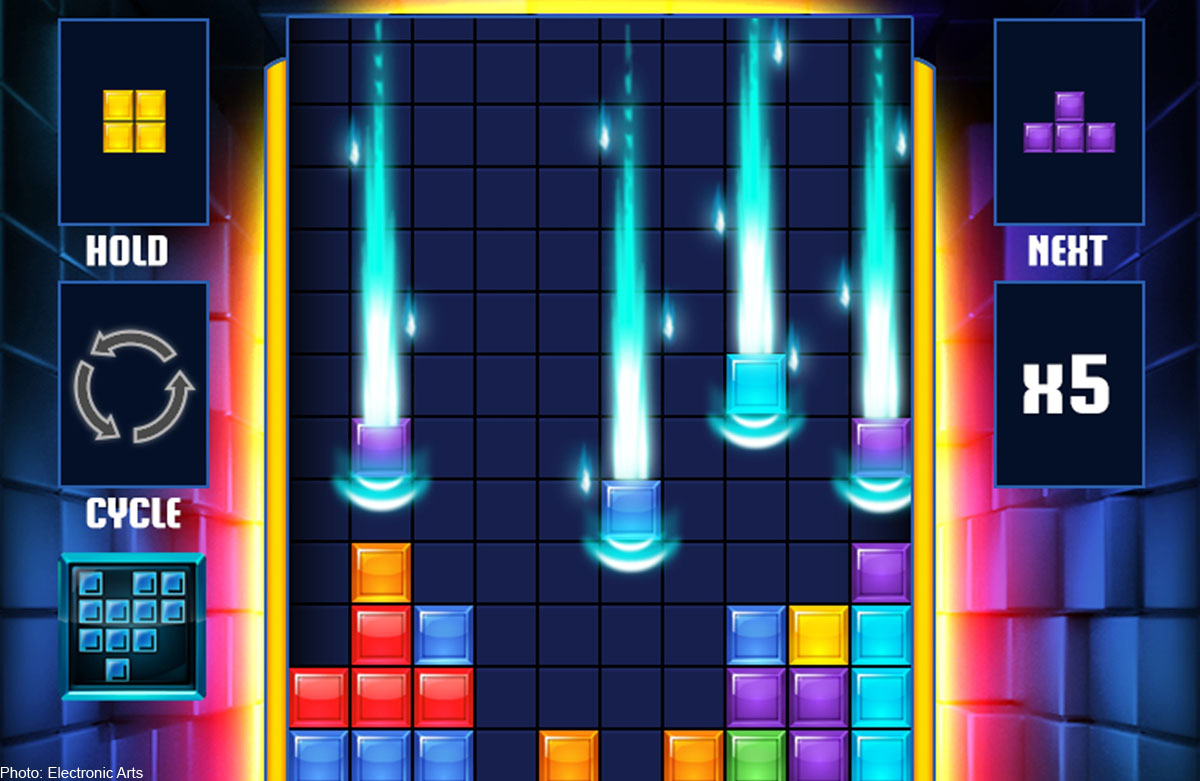 LOS ANGELES - The classic video game Tetris, in which players slot a cascade of tumbling blocks together, is being turned into a science-fiction movie, the project's developers said on Tuesday.
Tetris has been a mainstay of computer gaming since it was created 30 years ago, but the shape-slotting puzzle may not seem like an obvious subject for a big-screen adaptation.
Threshold Entertainment said in a statement that it was partnering The Tetris Company to develop the film.
Threshold has already scored some game-to-movie successes, notably two Mortal Kombat films.
Henk Rogers, managing director of The Tetris Company, said the game feeds our "innate desire to create order out of chaos".
"You'll soon find out, there's much more to Tetris than simply clearing lines," he said.
Tetris has been downloaded more than 425 million times as a paid-for app on mobile devices, and is played more than a billion times online annually, according to the statement.