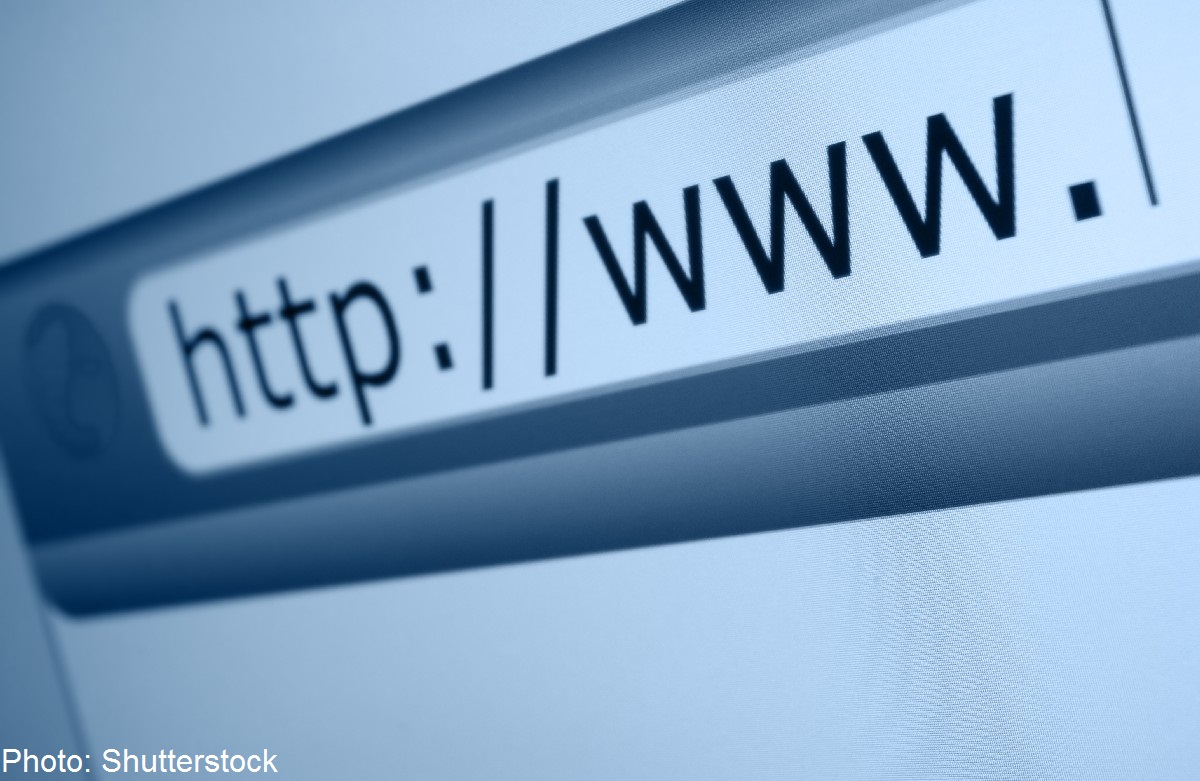 With 20-years' continuous and rapid development, China has become one of the most important players in the global Internet industry.
A trend report delivered by "Queen of the Net", Mary Meeker, who's now with the venture capital firm Kleiner Perkins Caufield & Byers, calls China a dominant Internet hub.
Out of the top 10 websites that saw most unique monthly visitors in March 2014, four came from China, compared with only one the previous year, according to the report.
#10: Amazon.com
Amazon.com is an American international electronic commerce company with headquarters in Seattle, Washington. It is the world's largest online retailer.
#9: Sohu
Sohu is a Chinese Internet company headquartered in Beijing. The Nasdaq-listed company, which operates one of China's most popular Web portals, said in April that it lost US$79 million in the latest quarter due to higher expenses as it expands its gaming and mobile businesses.
#8: Tencent
Tencent Holdings Ltd has been newly crowned the most valuable Chinese brand in 2014, according Hurun Report, a leading authority on China's wealthy.
#7: Baidu
Baidu Inc, China's leading Internet search provider, said in April that its first-quarter revenue soared 59.1 per cent year-on-year to 9.5 billion yuan (S$1.9 billion).
The Beijing-based company released unaudited results for the first three months of this year that show net profit expanded 24.1 per cent year-on-year to 2.54 billion yuan.
The solid performance was powered by the company's core search business, said Robin Li, founder and chief executive officer of the Nasdaq-listed Baidu.
#6: Alibaba
China's e-commerce giant Alibaba Group Holding Ltd has decided to list its shares on the New York Stock Exchange in what could potentially be the biggest initial public offering in US history.
In an update to its IPO filing on Thursday, the e-commerce giant said it would list its shares on the NYSE under the ticker name "BABA".
#5: Wikipedia
Wikipedia is a collaboratively edited, multilingual, free-access, free content Internet encyclopedia that is supported and hosted by the non-profit Wikimedia Foundation.
#4: Yahoo!
Yahoo! is an American multinational Internet corporation headquartered in Sunnyvale, California. It is globally known for its Web portal, search engine Yahoo Search, and related services. It is one of the most popular sites in the United States.
#3: Facebook
Facebook is an online social networking service headquartered in Menlo Park, California. It was founded on February 4, 2004, by Mark Zuckerberg with his college roommates and fellow Harvard University students.
#2: Microsoft
Microsoft Corporation is an American multinational corporation headquartered in Redmond, Washington.
#1: Google
Google is an American multinational corporation specialising in Internet-related services and products.
More than 6,000 geeks, app developers and Google fans flocked to San Francisco to attend Google I/O's annual conference and unveiling of new products in late June. Wearable devices, Google Fit for personal health, Google Auto for connected cars and Google TV were the favorites among Chinese developers to explore and learn.