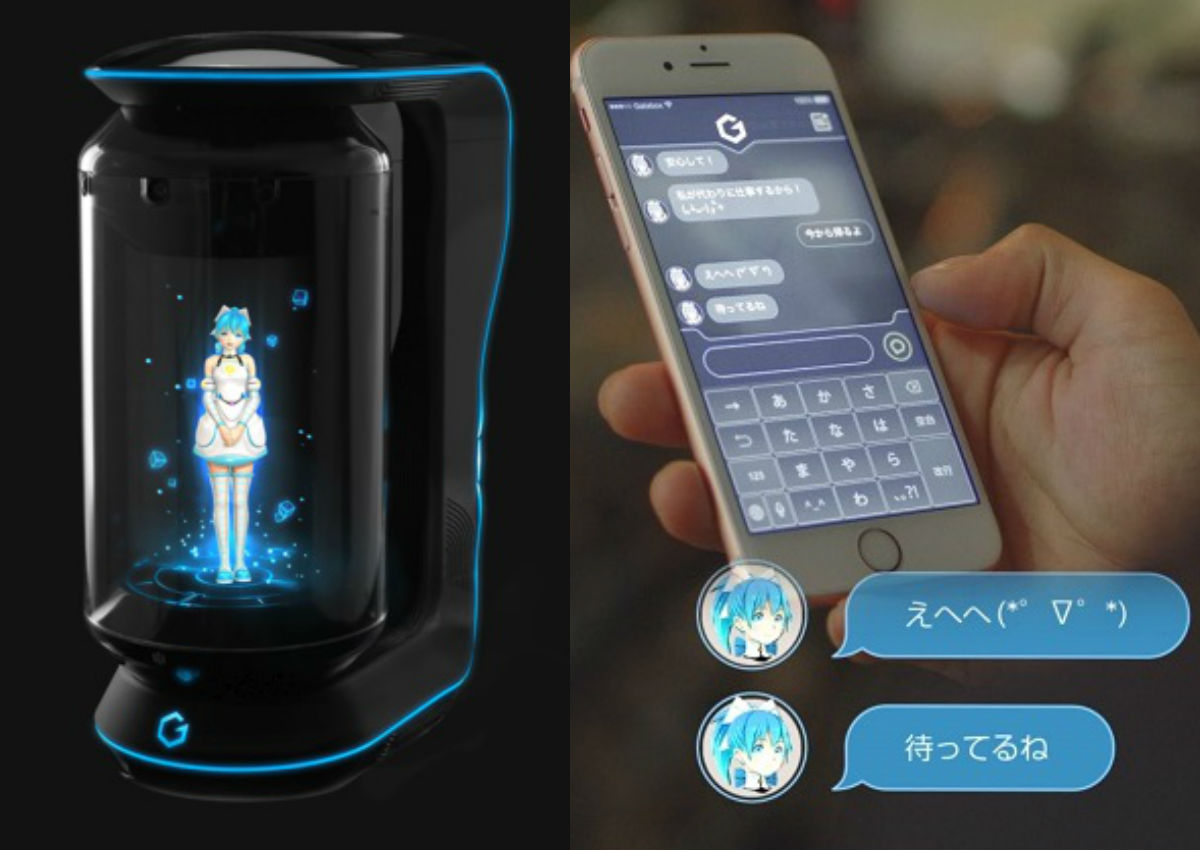 A virtual wife and personal assistant that sits in a jar has proven to be a hit among techies looking for some holographic companionship.
The gadget's manufacturer said in a Facebook statement last Friday (Jan 13) that all 300 units of Gatebox were snapped up during the pre-order period which began on Dec 14, 2016.
However, those who wish to purchase their anime-inspired personal assistants may still have a chance to do so as the company said it would extend its pre-order period "and accept a small number of additional pre-orders until Jan 31, 2017".
It did not specify how many additional units would be available during this period.
Sold at 321,840 yen (S$4,037) on its official website, the Gatebox is only available for orders within Japan and the US.
ljessica@sph.com.sg