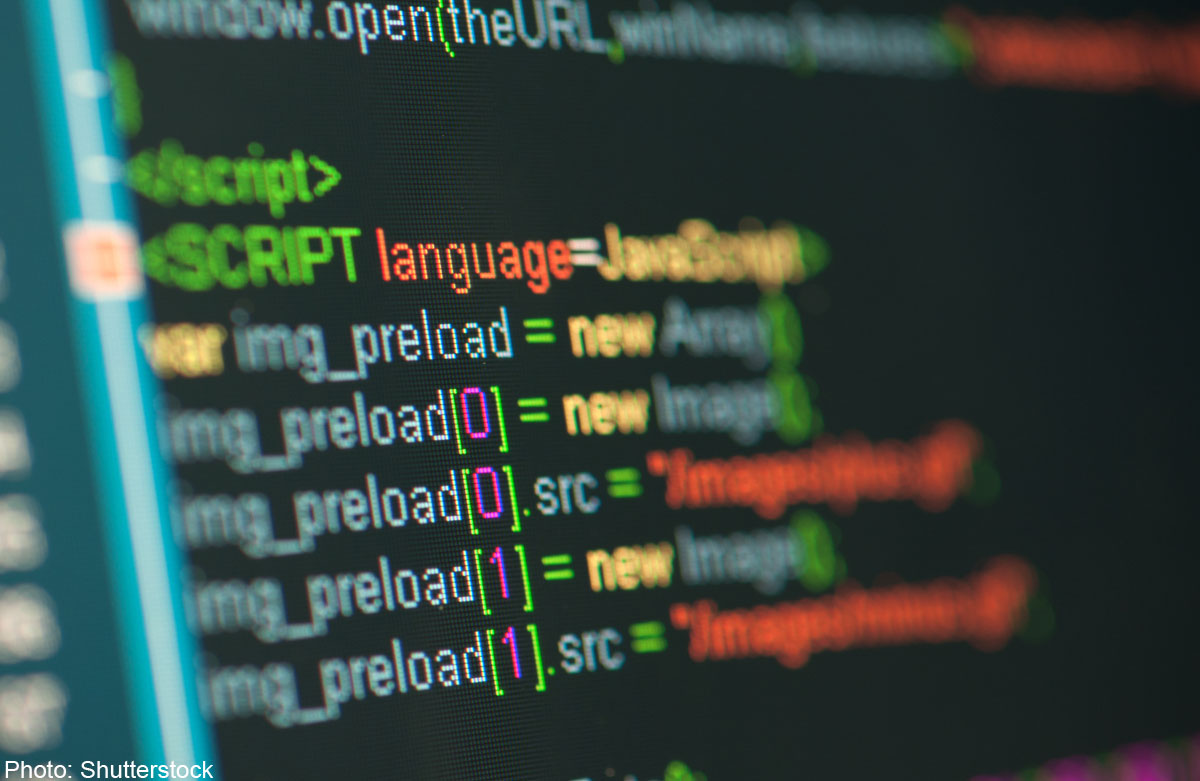 Rackspace Hosting Inc, a web hosting company, forecast revenue for the current quarter below market estimates and said a strong dollar hurt its revenue growth in the first quarter.
Shares of the company, which faces tough competition from Amazon.com Inc, Google Inc and Microsoft Corp were down 13 per cent in extended trading on Monday.
Revenue from a contract with a "large" financial services company will be realised only in the third quarter, hurting revenue growth in the second quarter, Rackspace Chief Executive Taylor Rhodes said in a post-earnings call.
Rackspace Hosting will also take a one-time charge in the quarter as a customer moved some of its "production elements"away from a Rackspace data centre in the United Kingdom.
The company said it expects revenue to grow between 1.5 per cent and 2.5 per cent in the current quarter on a constant currency basis from first quarter. That would translate to revenue of US$487.4 million (S$652.46 million) -US$492.2 million.
Analysts on average were expecting revenue of US$502.1 million, according to Thomson Reuters I/B/E/S.
Rackspace leases online storage space to companies and provides its clients management and support services for their cloud-based operations. It gets about a third of its revenue from outside the United States.
The company said foreign currency exchange rates hurt its revenue growth. Revenue increased 14.1 per cent to US$480.2 million in the first quarter ended March 31. On a constant currency basis, revenue grew 16.6 per cent.
Analysts had expected revenue of US$481.6 million.
The dollar has risen about 23 per cent against a basket of major currencies in the past year.
Net income rose to US$28.4 million, or 20 cents per share, from US$25.4 million, or 18 cents per share, a year earlier.
Analysts expected a profit of 20 cents per share.
Rackspace shares closed at US$53.13 on the New York Stock Exchange on Monday. They have risen 89 per cent in the past 12 months.