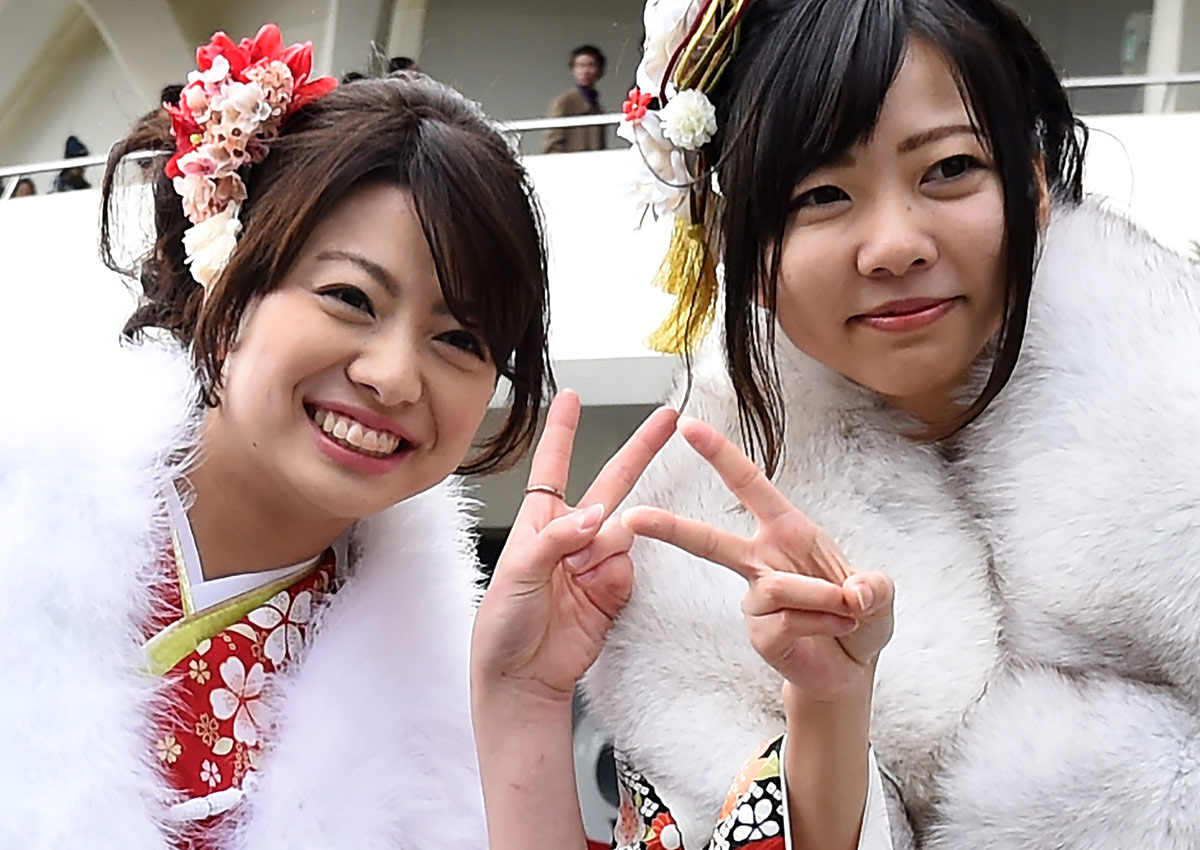 When people say that post-millennials take to the Internet like fish to water, I had no idea the example shown in a recent report that went viral is what they really mean.
Last month, a six-year-old girl in Arkansas, in the United States, reportedly used her sleeping mother's thumbprint to unlock an iPhone and bought herself US$250 (S$360) worth of Pokemon toys for Christmas on Amazon.
Ashlynd, who had previously used her mother's phone to watch videos on YouTube, apparently knew what Amazon was.
She was able to make the purchases as her mother's credit card details were already saved into the system due to the auto-fill feature.
What a clever kid!
The story serves as a reminder to all parents of post-millennials that they should keep their fingers under lock and key.
You may also have to think twice before showing your fingers in photos posted online.
Earlier this month, researchers at Japan's National Institute of Informatics (NII) raised alerts over the popular two-fingered pose in photos, saying that it could lead to fingerprint data being stolen.
The researchers were able to copy fingerprints from online photos taken 3m away from the subject.
These reports grab attention because fingerprint scanning is used to authenticate many transactions, from banking to e-commerce, and not just to unlock phones or laptops.
Some of these reports may be bordering on fear mongering, but technology often cuts both ways.
For instance, smartphones offer a better quality of life for users, but one of the scariest unknown risks is radiation.
Sometimes, technological developments are being questioned even before they are ready for prime time.
Take long-range iris scanning.
The latest development in this field is the scanning of irises from a distance of up to 12m away.
Even the image of someone's eye, say, from a vehicle's side mirror can be captured.
Does this sound like a scene from the Tom Cruise movie Minority Report? You bet.
Imagine being scanned while walking on the streets or entering a shopping mall.
Thankfully, long-range iris scanning is not anywhere close to being implemented as it faces strong resistance, specifically in places like Europe where data protection and privacy are recognised as fundamental rights.
But it sure looks like there is a market for anti-theft gear to guard eyeballs and fingers.
Aspiring technopreneurs may want to consider creating these accessories.
Then again, according to the Sankei Shimbun, Japan's NII has beaten technopreneurs to this. It has already developed a transparent film containing titanium oxide that can be attached to fingers to hide their prints.
The film reportedly prevents identity theft but does not interfere with fingerprints' effectiveness in identity verification.
Be it a titanium oxide glove or sunglasses with iris-blocking properties, it better not come studded with bling bling.
itham@sph.com.sg

This article was first published on January 18, 2017.
Get a copy of The Straits Times or go to straitstimes.com for more stories.