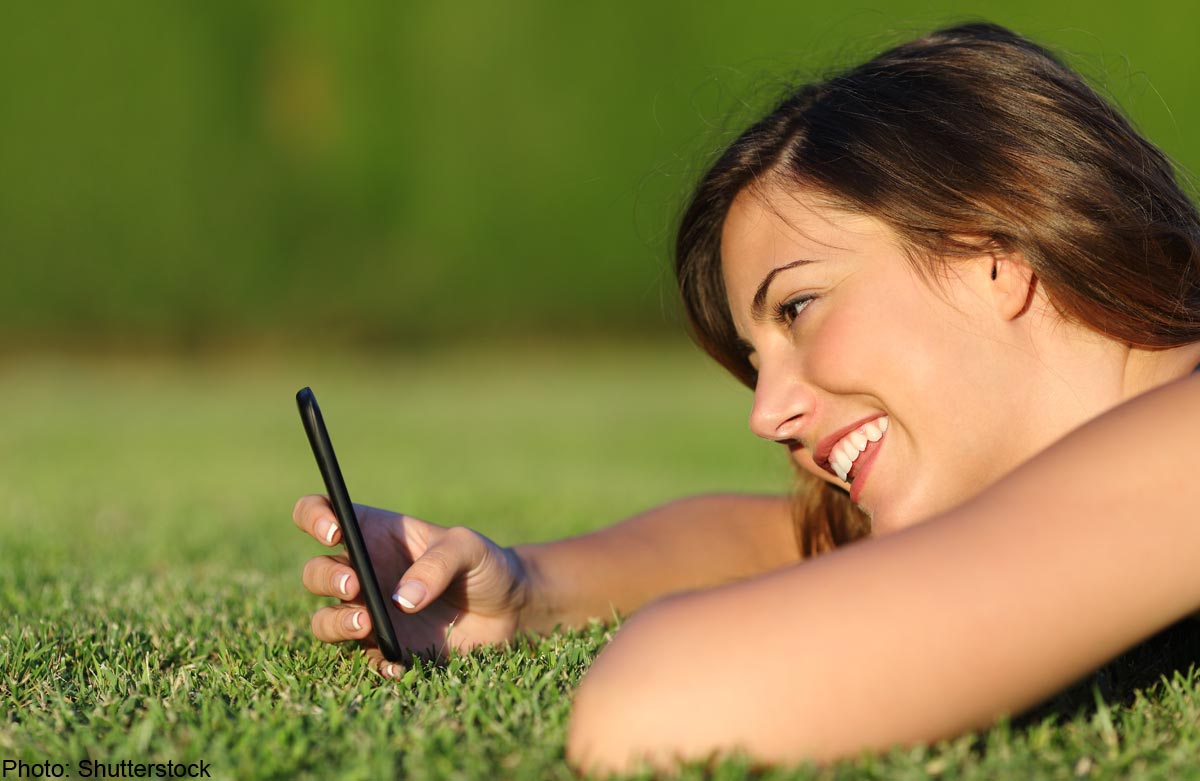 Casio Computer Co. demonstrated the prototype of an application software for smartphones that "composes" a musical score if users input sound data in the form of whistling and humming, at the Musical Instruments Fair Japan 2014 in Tokyo.
At the fair, which began Friday at the Tokyo Big Sight in Koto Ward, Casio demonstrated the product, which automatically composes scores running two to three minutes.
Users first input sound data equivalent to two bars of a melody and select the genre of music, such as pop or jazz, and the mode of music they want to create. The software then composes a score.
The software reproduces melodies and simultaneously displays music scores on the screen.
Casio officials said they will put the software into practical use at a date to be decided.