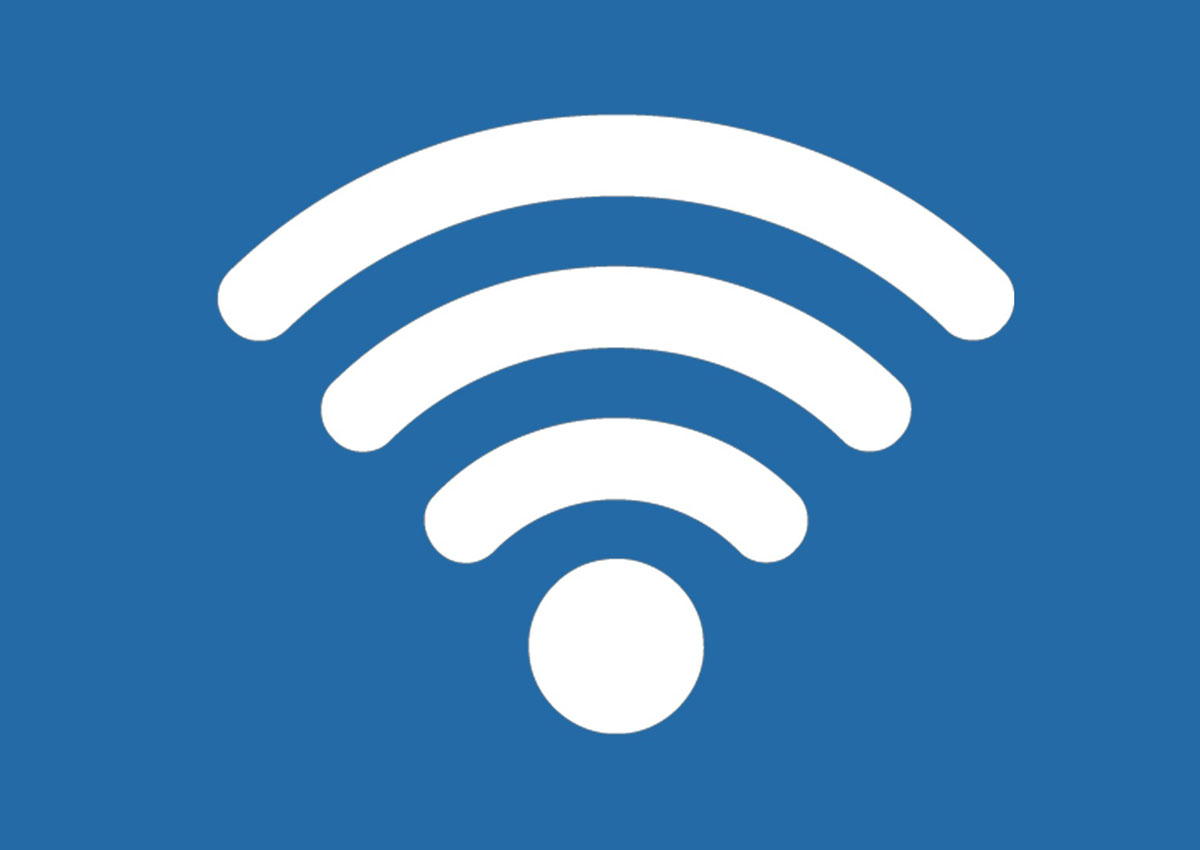 The iPass Mobile Professional Report 2016, research conducted by American wireless-enabled devices company iPass Inc., found that 40 per cent of mobile professionals considered Wi-Fi more important than sex.
In the survey, which involved 1,700 mobile professionals in North America and European countries, only 37 per cent of respondents chose sex as essential on a daily basis.
As reported by kompas.com, the research also revealed that 14 per cent of respondents chose chocolate and 9 per cent considered alcohol as an integral part of their daily lives.
(Read also: Many netizens considering quitting social networks: Survey)
The research also found that 75 per cent of respondents said Wi-Fi had improved the quality of their lives as it allowed them to work from anywhere, download or stream content from preferred places and brought them closer to their loved ones.
iPass chief commercial officer Patricia Hume said on the company's website, "We all want to stay connected and productive in our personal and professional lives. Mobile professionals, in particular, expect to remain connected at all times, whether at home, travelling between client meetings, at their hotel or even inflight."