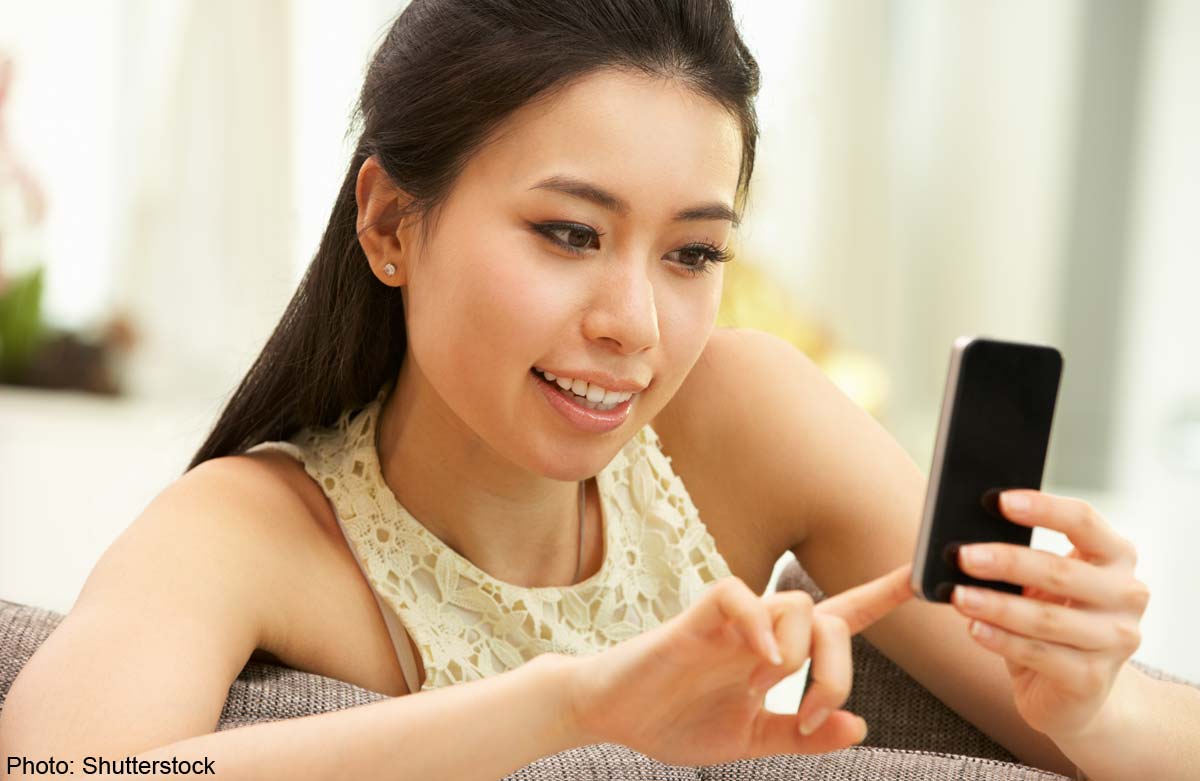 Update: IDA issues warning to users
SINGAPORE - The Singapore Computer Emergency Response Team (SingCERT) at the Infocomm Development Authority of Singapore has issued warnings to users about the SMS messages spreading the virus.
In an e-mail message sent to users, SingCERT said that it has received reports of individuals receiving SMS messages from their contacts with the content: Is this your photo?
When a user clicks on the link, he may be prompted to install an app. Doing so will download and install malware on their phones, SingCert said.
It goes on to say that the malware will access the user's address book and send similar SMS messages to the user's contacts.
Smartphones running on Android are affected by this virus, it stated.
SingCert recommends that users delete the SMS immediately if they receive it, and uninstall the app "Photoviewer" and the Android Application Package (APK) file from infected phones. The APK file can be found in the Downloads folder, which can be accessed from the browser's settings page, it said.
It also advises users not to click on suspicious links.
sinsh@sph.com.sg
---
SINGAPORE - An SMS spreading a virus is currently circulating in S'pore with the message "Is this your photo?"
The SMS comes with an attached link that, when clicked on, will download and install an Android application package called Photoviewer, Hardwarezone.com reported.
Some members of the public have said that they received the SMS messages from friends' mobile phone numbers.
The virus seems to be a variant of the ransomware virus that has become widespread in the United States, said Hardwarezone.com.
Users should not click on the link and probably should delete the SMS immediately.
sinsh@sph.com.sg