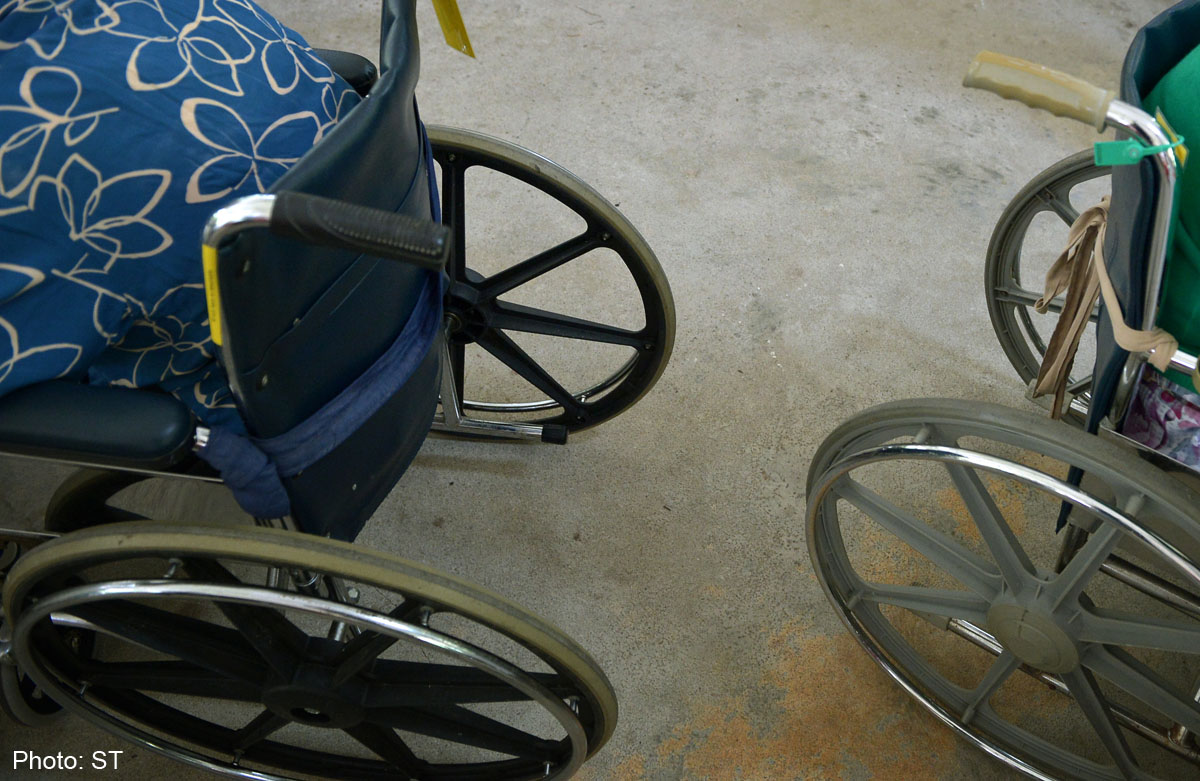 We thank Ms Chen Hui Feng ("Raise awareness about kids with special needs"; Sept 18) and Ms Rachel Gan ("Improve structured help for parents of kids with special needs"; Forum Online, Sept 18) for highlighting how parents of children with special needs need more help.
Over the years, SPD and many voluntary welfare organisations (VWOs) have worked closely with various ministries.
We are glad to see much progress in the social service sector, including in the provision of early intervention programmes.
Prime Minister Lee Hsien Loong has stressed many times the importance of building an inclusive society and enabling everyone, especially the weak, the elderly and people with disabilities, to enjoy the fruits of progress.
The Government announced in its Budget this year that it would raise the quantum of subsidies and extend the subsidies to cover 80 per cent of households with children in the Early Intervention Programme for Infants and Children (Eipic).
Parents of children with disabilities will also get higher dependent child relief.
There have been significant improvements in early intervention and children services in terms of capacity and capabilities.
The number of Eipic centres has increased from 10 in 2007 to 17 this year.
We have also noticed more resources channelled to develop the sector's manpower capabilities.
More can still be done, for instance, by providing greater assistance to children with severe disabilities, and more respite care and support for caregivers.
Instead of a one-size-fits-all programme for caregiver support, perhaps the social service sector could look more closely into individual caregivers' needs.
VWOs and social workers could help to develop smaller-scale and more close-knit community and peer-caregiver support groups.
Parents play a critical role in developing the confidence of their children with special needs to participate and integrate socially.
SPD will continue to engage parents and encourage them to share their feedback, as well as work with other VWOs and ministries to serve our children with special needs better.
We hope to see improvements in the services offered to children with special needs and their caregivers in the long run.
Abhimanyau Pal
Executive Director
SPD (formerly known as Society for the Physically Disabled)

This article was first published on Sept 29, 2014.
Get a copy of The Straits Times or go to straitstimes.com for more stories.