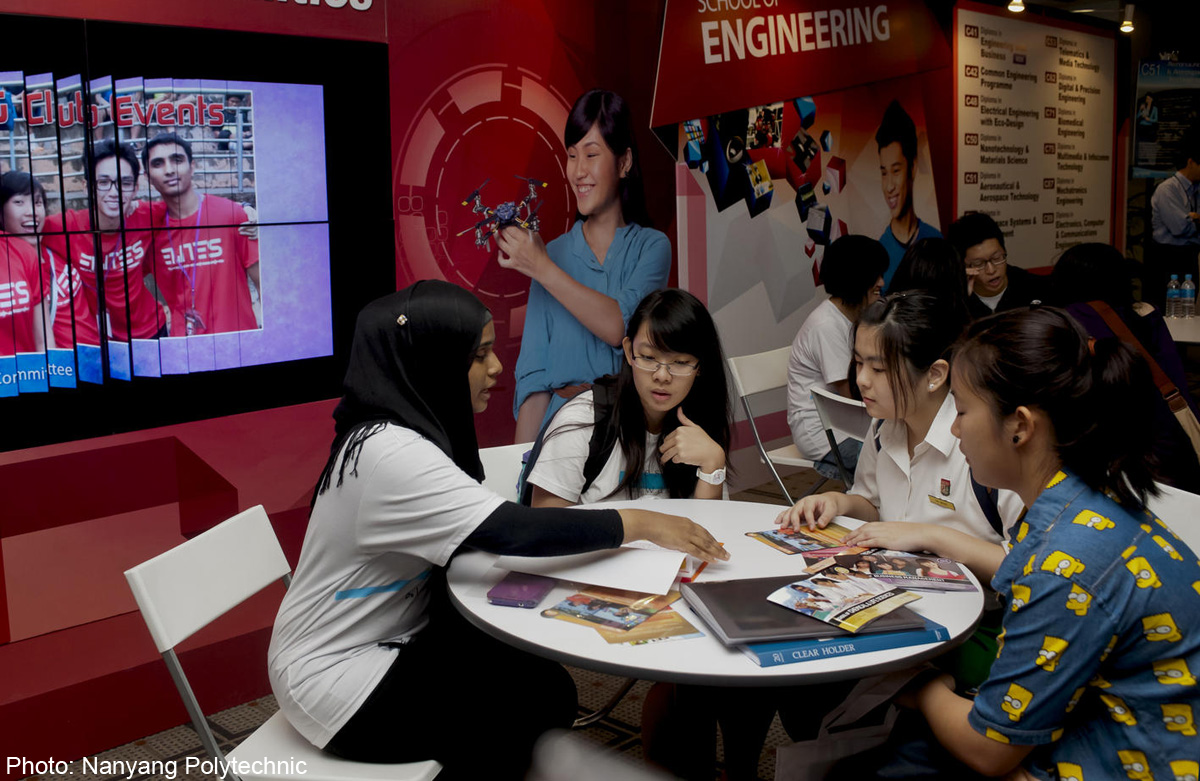 We thank Mr David Goh for raising an issue that is critical to the future of Singapore ("Revive interest in engineering"; Jan 30).
It is true that we need to continue to pull in the brightest students into engineering, to keep our infrastructure robust, our economy competitive and retain a high quality of life.
Compared with 30 to 40 years ago, it is a challenge now to get students to choose to study engineering, and to encourage engineering graduates to pursue engineering as a career.
This is because the younger generation perceives engineering as a harsh and average-paying job that is limited to construction work. In reality, engineering is an exciting, promising and greatly rewarding profession.
As global problems such as climate change and energy shortage become more serious, engineers are increasingly being sought after. Many new engineering disciplines, such as aerospace engineering, environmental engineering and biomedical engineering, have also emerged, offering a myriad of choices and opportunities to make a difference to the world.
An engineering career can lead to great things. Many engineers in Singapore have gone on to become captains of industry.
Mr Satya Nadella, the new head of Microsoft, is an engineer by training.
To alleviate the shortage of engineers, the Institution of Engineers, Singapore (IES), As the national society of engineers, has been working closely with government agencies to appeal to local young talents to join the profession, through National Engineers Day and other activities. We have also encouraged engineers based overseas to return and work in Singapore.
In September last year, IES launched the Chartered Engineer Programme to raise the standards of engineering and the profile of engineers. Through this accreditation, we aim to give qualified engineers the salaries they deserve.
In Britain, engineers who are chartered are paid as much as 40 per cent more than their non-chartered peers. With the support of industry players, we are moving in that direction as well.
For parents with ambitious and talented children looking for successful careers and the ability to make an impact on the world, it is time to place engineering as a career of choice again.
Joe Eades
Council Member
The Institution of Engineers, Singapore (IES)