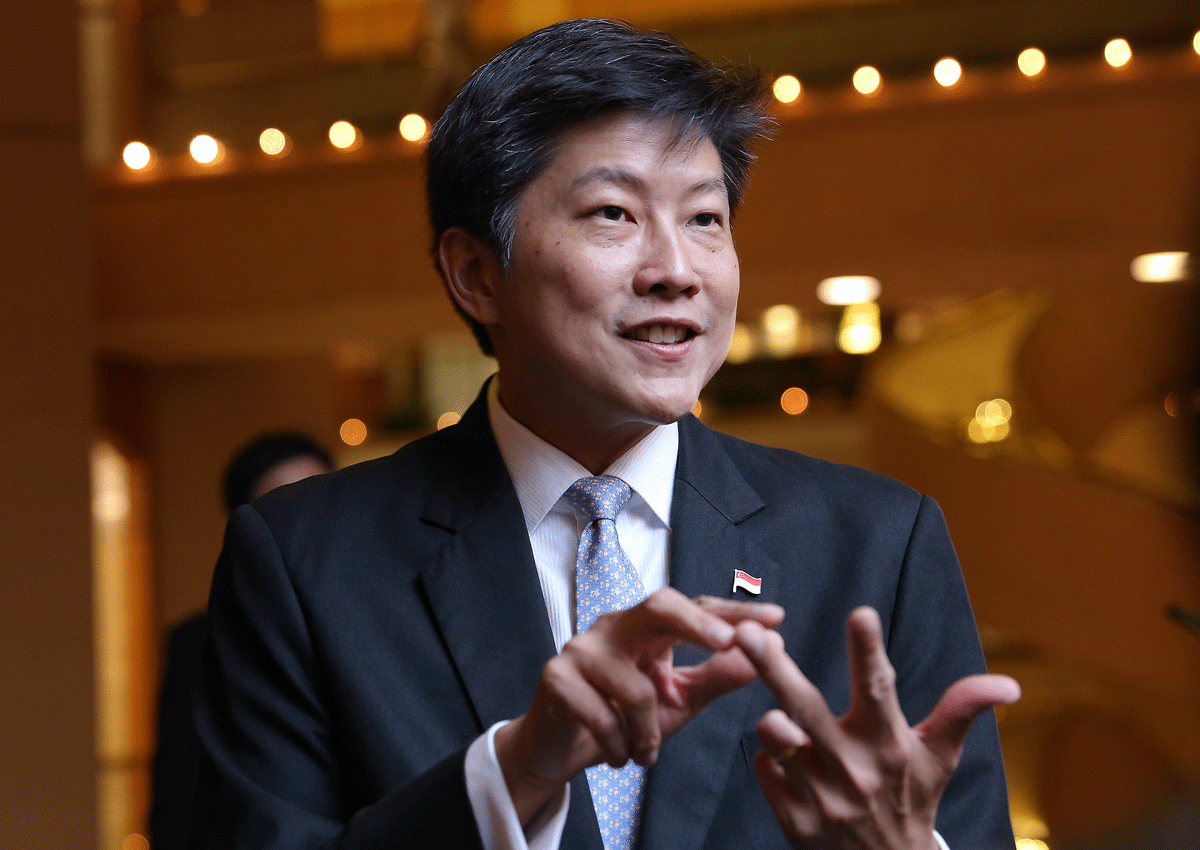 Acting Minister for Education (Schools) Ng Chee Meng has articulated some refreshing thoughts on enhancing the school eco-system to face an ever-evolving global economic environment ("Students 'need the space to innovate'"; yesterday).
He has challenged educators to provide students with space to take risks, innovate and push boundaries.
Faced with a new normal in the global economic system, Singapore has reached a stage where the education mindset needs to be changed to produce innovators, inventors and path-blazers.
Mr Ng asked in his speech how we can enable children to have the "dare" to embrace risks to try, fail and try again. I hope schools will be allowed to liberally practise this new mantra, because this is what is needed to turn Singapore on its head, to face a new world.
I am confident that if this new philosophy is allowed to permeate through the education system, a new breed of students will blaze the path of entrepreneurship, creative thinking and invention.
In fact, it is not only the education system that needs to behold this new mantra, but industry too.
We need to think out of the box for Singapore to thrive in the next 50 years. The real challenge, though, is how the entire thought infrastructure in Singapore will be allowed to blossom.

This article was first published on December 31, 2015.
Get a copy of The Straits Times or go to straitstimes.com for more stories.