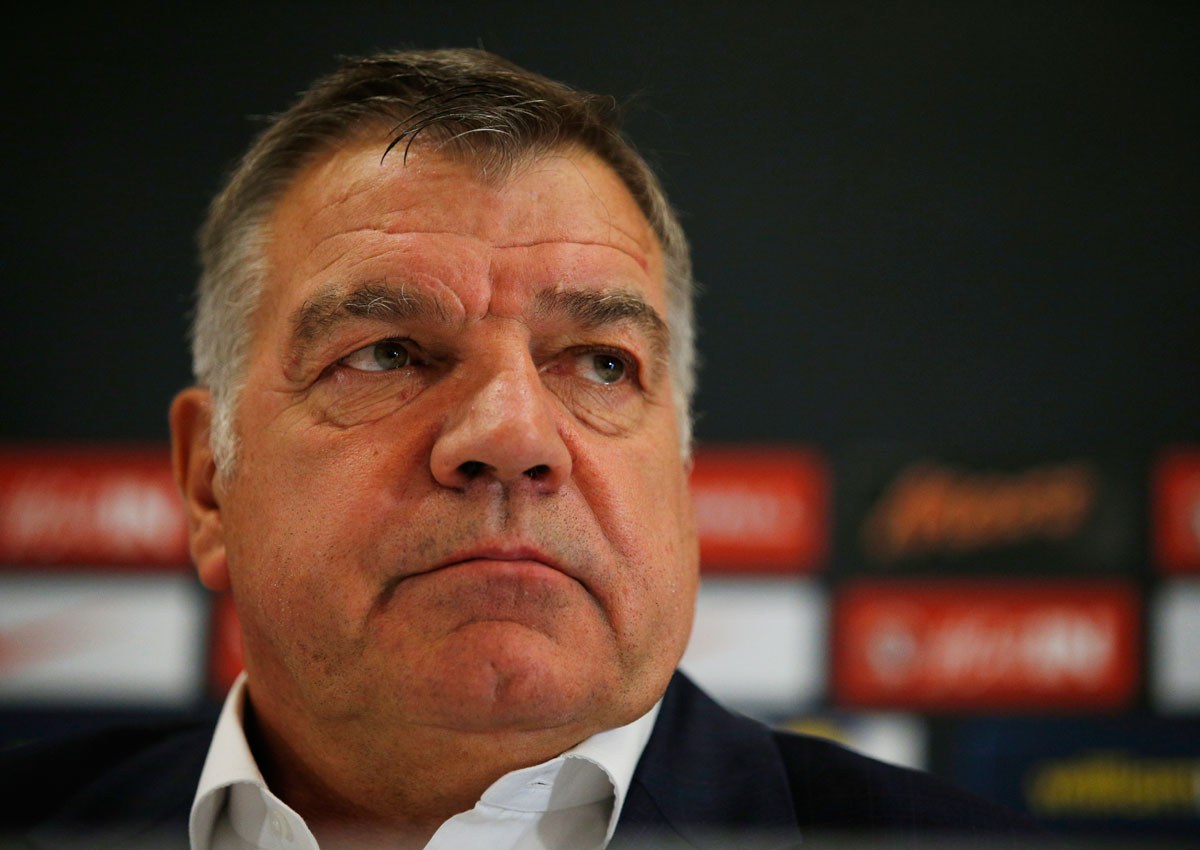 LONDON - England manager Sam Allardyce has been secretly filmed giving advice on how to circumnavigate transfer rules and mocking his predecessor Roy Hodgson's voice, the Daily Telegraph reported on Monday.
Allardyce, 61, was filmed telling what he thought was a group of Far East investors it was possible to "get around" Football Association regulations preventing third parties from owning players.
The men were actually undercover Telegraph reporters.
Allardyce, appointed England manager in July, agreed to travel to Singapore and Hong Kong as an ambassador for their fictitious firm for a fee of 400,000 pounds (S$705,592).
He referred to Hodgson, who stepped down after England's Euro 2016 elimination by Iceland, as "Woy" - mimicking his speech impediment.
British tabloid The Sun was rebuked by the FA for referring to Hodgson as 'Woy' in 2012, calling it "unacceptable".
Allardyce criticised Hodgson's approach at Euro 2016, saying he was "too indecisive", and said he should have told assistant manager Gary Neville to "sit down and shut up".
He explained England's failure at the tournament by saying their players have a "psychological barrier" and "can't cope".
He also said the FA had "stupidly spent 870 million pounds" rebuilding Wembley and complained that Prince William, the FA president, had not attended last week's Euro 2020 launch event in London.
In a statement sent to the Telegraph, the FA said: "We have asked The Daily Telegraph to provide us with the full facts in relation to this matter." The paper said Allardyce had not responded to a request for comment.
British media reports said the FA was investigating the story.
The former manager of clubs including Bolton Wanderers, West Ham United and Sunderland, Allardyce was appointed England manager on a two-year contract.
England won 1-0 in Slovakia in their opening 2018 World Cup qualifier earlier this month and face Malta at Wembley in their next game on October 8.