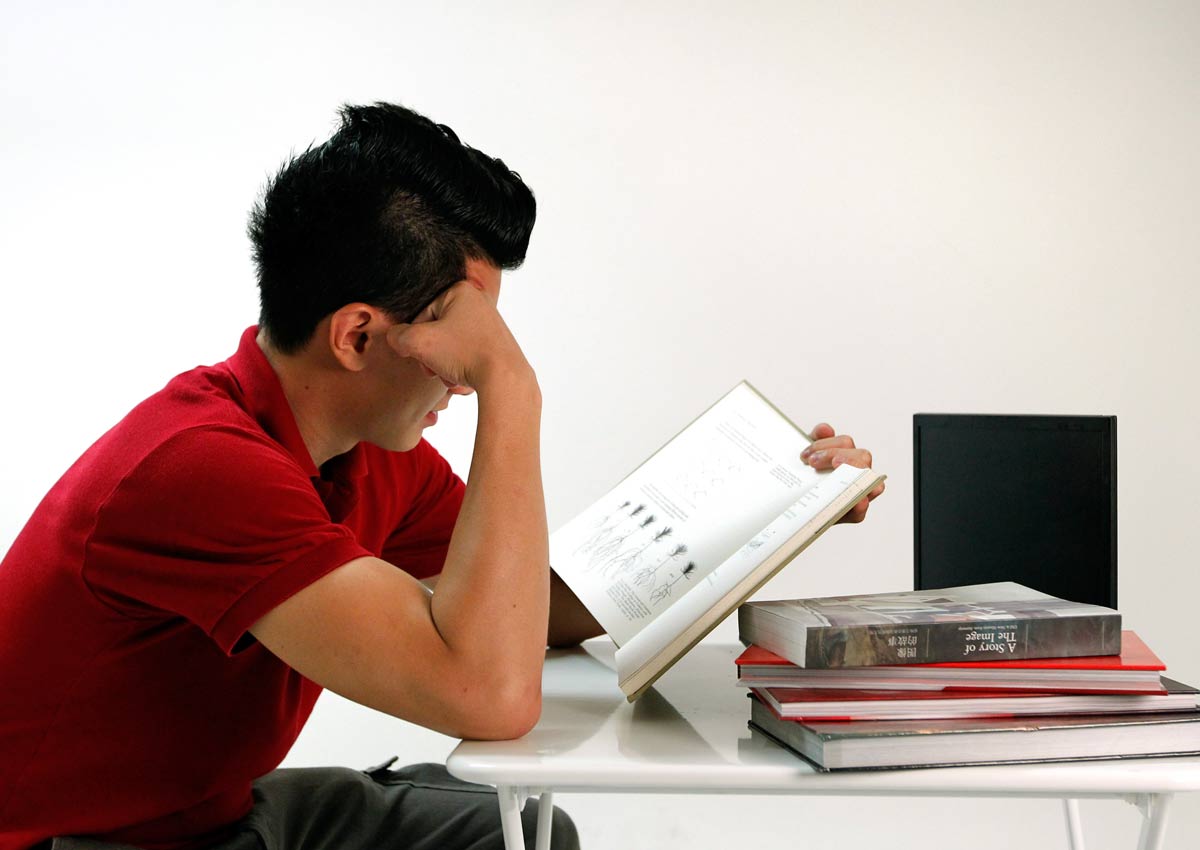 Raffles Institution principal Chan Poh Meng said wealthier families give their children an academic edge with tuition and enrichment ("RI now a 'middle-class' school/'Make RI a better school for S'pore'"; Tuesday).
This is something that rings very true in Singapore society and highlights the difference between the haves and have-nots.
If our children do not have the luxury of having tuition and enrichment, will they be able to cope with the academic syllabus?
Can academic excellence in our schools be achieved with or without tuition?
If academic success is only achievable through tuition, then I hope the Ministry of Education will take another look at the schools' syllabi so that no child gets left behind should their family not be able to afford tuition.
Rodney Neo

This article was first published on August 7, 2015.
Get a copy of The Straits Times or go to straitstimes.com for more stories.