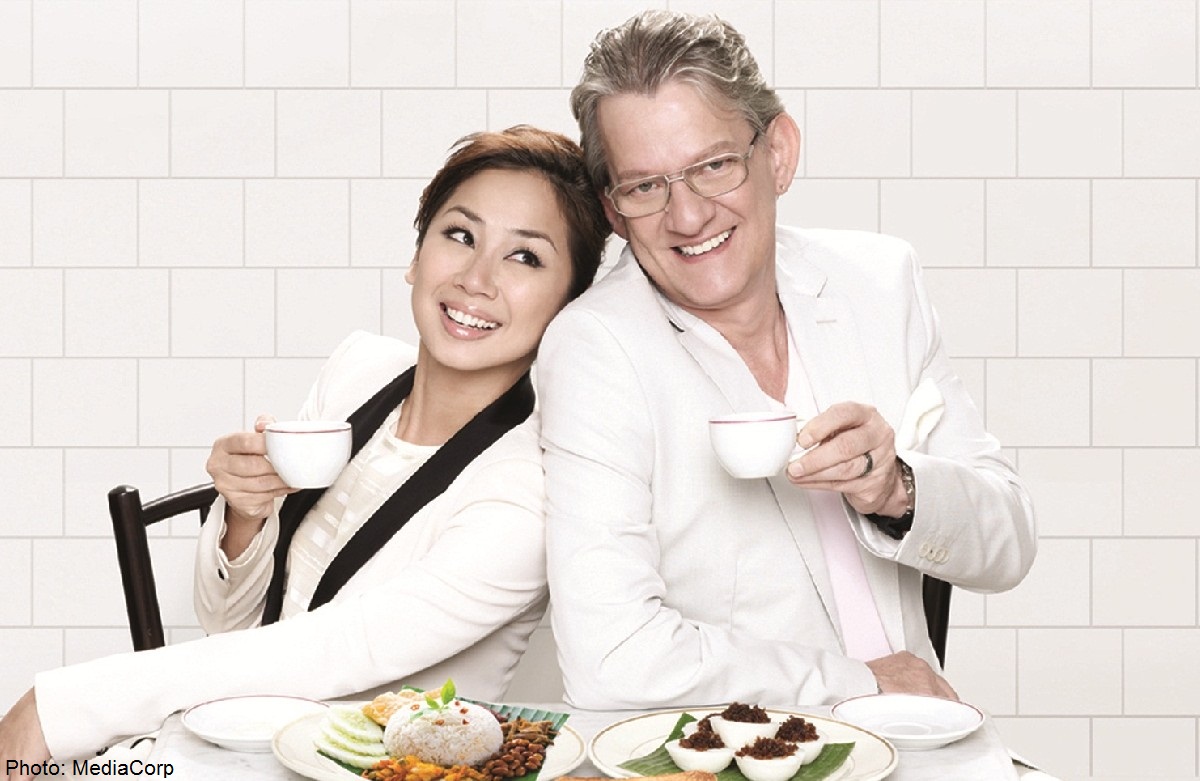 SINGAPORE - After a year since his move to 90.5FM, local radio DJ Mark van Cuylenburg, more commonly known as The Flying Dutchman (FD), will be retiring from the airwaves.
The host of MediaCorp's Gold 90.5FM 'The Gold Breakfast Show' broke the news this morning about his intent to pursue his own interests.
According to a Channel News Asia report, 18-years radio veteran will be hosting 'The Gold Breakfast Show' for the last time on Wednesday.
"It's been an incredible 18 years but life is about evolving, it's about change and change has to be embraced,' FD said.
FD was more famous for his show with co-presenter Glenn Ong at Class 95FM's The Morning Express for 10 years.
Vernetta Lopez, who was also formerly from The Morning Express and currently co-presenting with FD on The Gold Breakfast Show, will helm the show solo.
grongloh@sph.com.sg