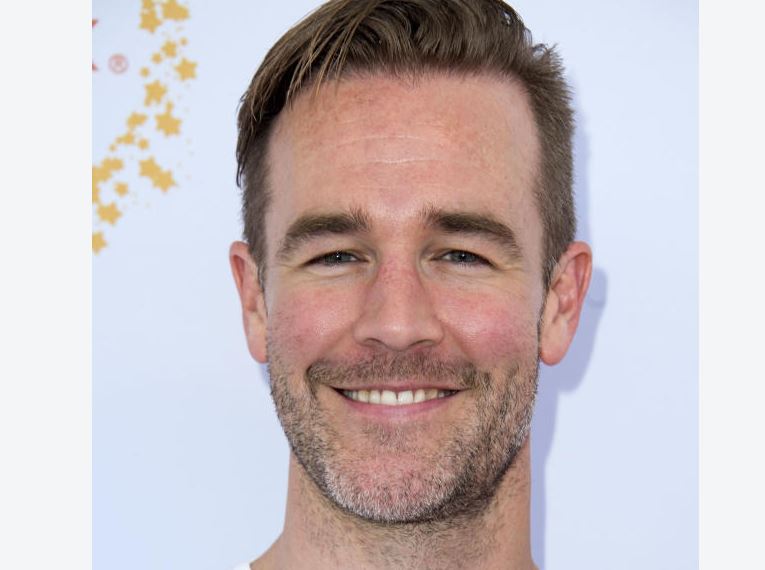 James Van Der Beek took to Twitter on Oct 11 evening to relate his personal experiences with sexual harassment and express support of the women who've come forward to expose sexual misconduct by Harvey Weinstein.
"I've had my a- grabbed by older, powerful men," the What Would Diplo Do? actor wrote. "I've had them corner me in inappropriate sexual conversations when I was much younger…"
Van Der Beek continued, showing support for women who delayed their allegations. "I understand the unwarranted shame, powerlessness & inability to blow the whistle," he said. "There's a power dynamic that's impossible to overcome."
Earlier in the evening, he commented on Weinstein specifically, calling his behaviour "criminal" and "unacceptable," and adding that he applauds everybody speaking out.
"For anyone judging the women who stayed silent, read this for perspective," he wrote, retweeting an article in which a woman relates her experience of being harassed, and calls out Hollywood for normalising abusive behaviour.
Van Der Beek rose to prominence in the entertainment industry when he was young, starring in Dawson's Creek beginning at the age of 21.