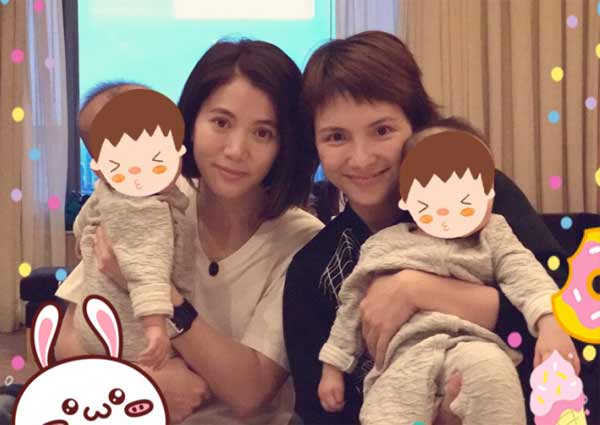 China Press reported that Hong Kong actress Anita Yuen Wing-yi visited Malaysia during the Chinese New Year.
She met up with her friend singer-actress Lee Sinje and her twin baby boys in Kuala Lumpur. Yuen, the wife of Hong Kong actor Julian Cheung Chi-lam, posted a photo of herself with Lee and the babies on the Weibo microblogging site on Wednesday.
"Finally (I meet) Sinje and her two little princes. Very cute. Sinje looks prettier after becoming a mother," Yuen wrote.
Lee shared the post and wrote that her twins were so lucky to be surrounded by many "pretty aunties".
Veteran Hong Kong martial arts star Sammo Hung Kam-bo was also spotted spending Chinese New Year with his family in Kuala Lumpur and Malacca, Sin Chew Daily reported.
He was accompanied by wife Joyce Godenzi and their children, as well as actor Hung Tin-ming.
It was reported that both Hung and his son were very friendly when fans approached them for photos.