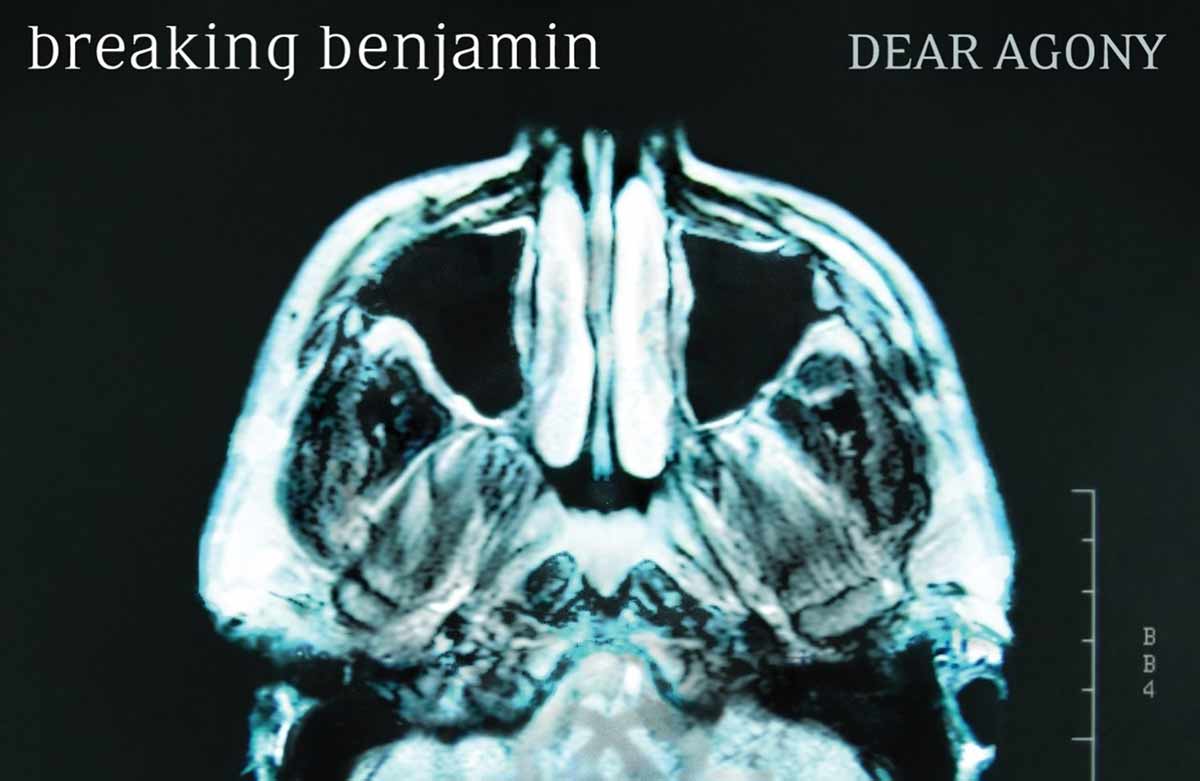 LOS ANGELES - Breaking Benjamin's album "Darkness Before Dawn" earned the alternative rock band its first ever No. 1 spot on the US Billboard 200 chart on Wednesday.
"Darkness Before Dawn," which debuted this week, is the band's fifth album and its first new studio album since 2009. The 12 songs feature the band's original lead singer, Benjamin Burnley, backed up by four new band members. It sold 135,000 albums, 37,000 songs and was streamed more than 3 million times, according to figures from Nielsen SoundScan.
Singer-songwriter Tori Kelly's first full-length album, "Unbreakable Smile" debuted in the No. 2 spot with 75,000 units.
Country singer Kacey Musgraves' second studio album "Pageant Material," debuted in the No. 3 spot with 60,000 units.
The Billboard 200 chart tallies album sales, song sales (10 songs equal one album) and streaming activity (1,500 streams equal one album).
Taylor Swift's "1989" kept on the chart for its 35th week, selling 54,000 units, taking the No. 4 spot. James Taylor's, "Before this World" dropped from the No. 1 spot to No. 5.
On the Digital Songs chart, which measures online sales, "Good for You" by Selena Gomez featuring A$AP Rocky ousted Taylor Swift's "Bad Blood" for the top spot. Swift's song dropped to No. 3.