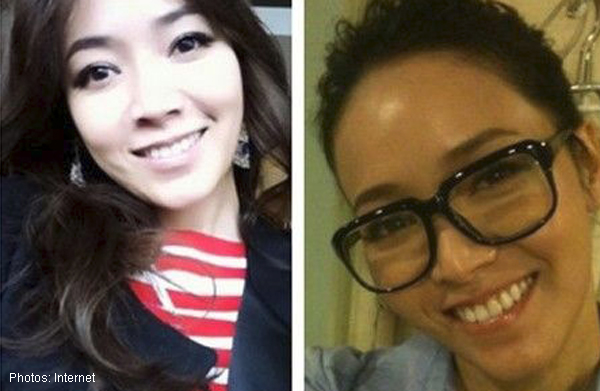 These Asian stars may not have any makeup on, but they still manage to look a million dollars.
For most of us, it takes a healthy dollop of makeup to make us look our best.
Not so these lucky people, who still retain their charming good looks even when bare-faced.
Check out the gallery for pictures of celebrities without makeup.

Go to Lollipop for more stories.