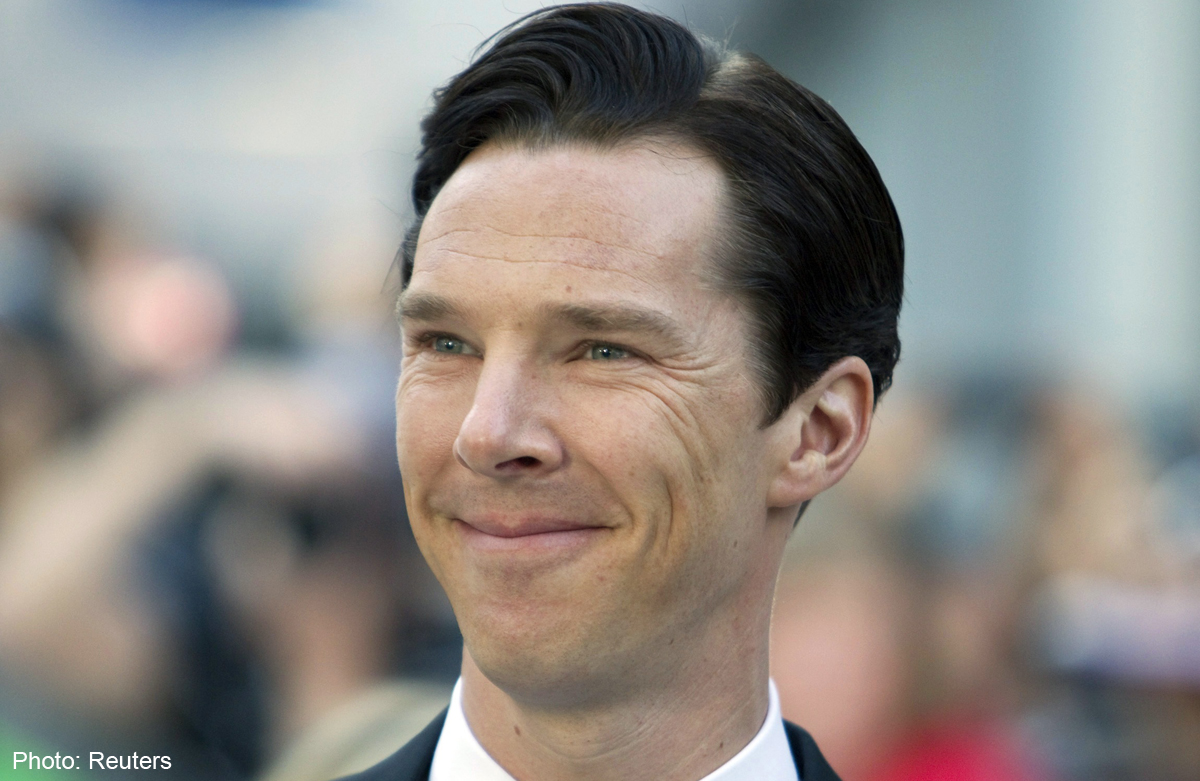 Benedict Cumberbatch, best known for playing legendary detective Sherlock Holmes in the BBC series Sherlock, will host the 2014 Laureus World Sports Awards in Kuala Lumpur, Malaysia later this month.
The actor also played Wikileaks founder Julian Assange in the film The Fifth Estate, and appeared in movies such as Peter Jackson's The Hobbit: The Desolation of Smaug.
He said: "I am a big sports enthusiast and I am delighted to be able to host such an important event in the sporting year. I have seen the names of all the great sportsmen and women who have been nominated for the Laureus Awards this year and, although I played a great detective in Sherlock, I have to confess I have no idea who is going to win. They all seem to have achieved so much. But it will be great to be part of such a special event."
The 15th Laureus World Sports Awards, which recognise sporting achievement during the calendar year 2013, will be held at the Istana Budaya in Kuala Lumpur on the evening of Wednesday, March 26.
Olympians such as Sebastian Coe, Michael Johnson and Mark Spitz, football giants Bobby Charlton, Marcel Desailly and Ruud Gullit and sports legends, including boxing's Marvelous Marvin Hagler, rugby's Sean Fitzpatrick and skateboard legend Tony Hawk, will be attending the prestigious event.
ellenja@sph.com.sg