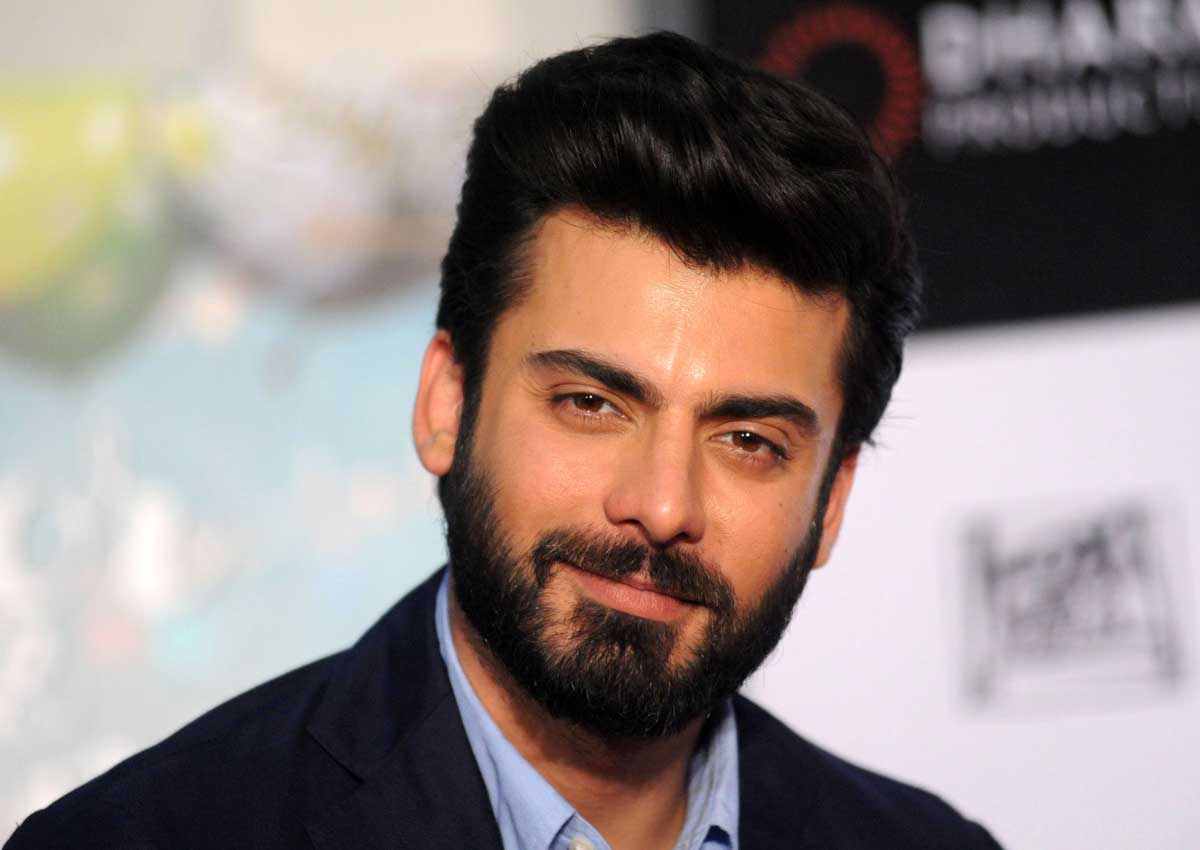 New Delhi - A top Bollywood movie mired in controversy for featuring a Pakistani actor will open as scheduled in India after an industry body agreed to ban actors from across the border in future.
A hardline Hindu nationalist party had threatened to attack cinemas that showed prominent Indian director Karan Johar's film "Ae Dil Hai Mushkil", as tensions run high between New Delhi and Islamabad.
But the Film and Television Producers Guild of India has now promised to bar Pakistani actors in future under a deal brokered between the sides on Saturday.
The movie starring Pakistani heart-throb Fawad Khan is set for release next weekend, two days before the Diwali Hindu festival of lights, a major holiday in India.
"In the larger interest of the sentiments of the people and the soldiers and the entire country, we will not work with any Pakistani artist in the future," guild president Mukesh Bhatt told reporters after the meeting.
Bollywood is the latest battleground for heightened tensions between nuclear-armed archrivals India and Pakistan, sparked by a deadly attack last month on an Indian army base blamed on Pakistani-based militants.
In a series of tit-for-tat moves in the entertainment industry, Pakistan has suspended screening all Indian movies until tensions calm, while Hindu nationalists in India have threatened violence at cinemas showing films with Pakistani actors.
India and Pakistan have fought three wars since independence in 1947.
Under the deal, Johar and his colleagues have agreed to contribute 50 million rupees ($747,220) to the Indian army as "penance" for using a Pakistan actor in the first place.
They have also agreed to run a tribute to the soldiers who were killed before the film starts, according to Raj Thackeray, head of the far-right regional party Maharashtra Navnirman Sena.
The firebrand leader said protests against the film have now been called off, but it was unclear if agreement was reached on his wider demand for all moviemakers to pay a penance if they had cast a Pakistani actor previously.
The deal was struck at a meeting between Johar, the guild and Thackeray and brokered by Devendra Fadnavis, chief minister of Maharashtra state. The state capital Mumbai is the home of Bollywood.
"Ae Dil Hai Mushkil" ("This Heart is Complicated"), which stars Aishwarya Rai Bachchan and Ranbir Kapoor, will hit Indian theatres on October 28.