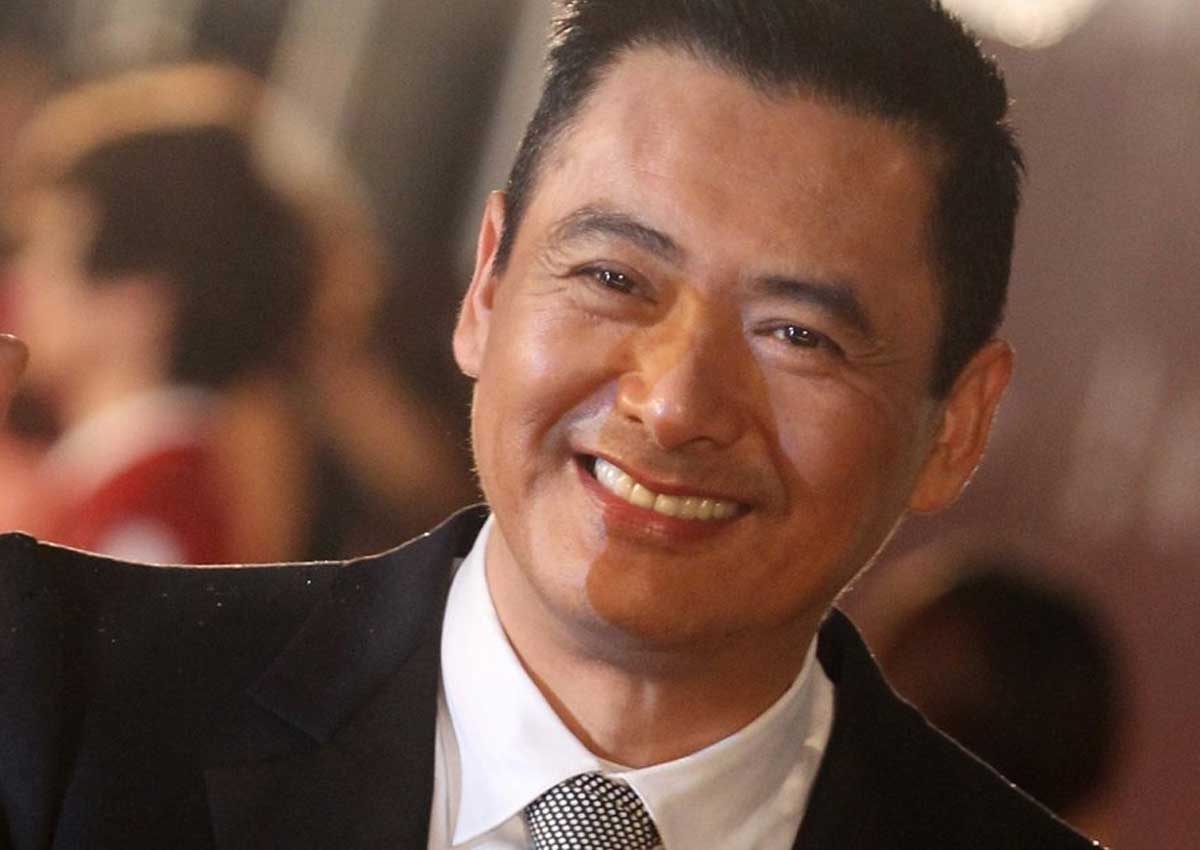 HONG Kong actor Chow Yun-fat (pic) had a simple celebration to mark his 61st birthday, Guang Ming Daily reported.
The star had dinner with his Singaporean wife Jasmine Tan and close friends in a restaurant in Hong Kong on Wednesday.
Chow, who is known for his fuss-free lifestyle, had breakfast with Tan before going hiking with his personal trainer on the morning of his birthday.