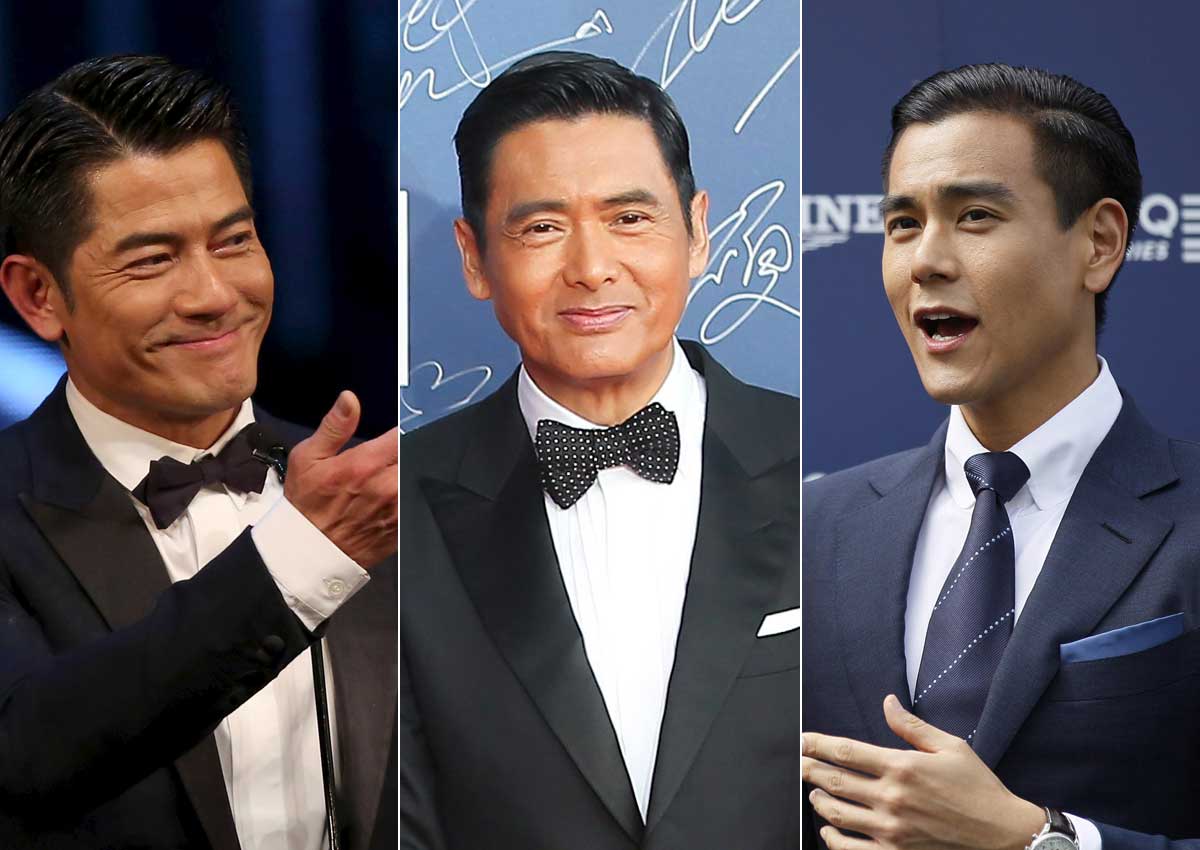 SINGAPORE - Asian stars Chow Yun Fat, Aaron Kwok and Eddie Peng will be in Singapore on July 5 and 6 to promote their movie Cold War 2.
The stars will be at a red carpet event at the Skating Rink in Marina Bay Sands at 8pm on July 5, before making their way at 9pm to the movie's Singapore gala premiere at Sands Theatre.
Kwok and Peng will also be taking part in a 30-minute live chat session on Encore Film's Facebook page on July 6 at 11.30am.
Cold War - starring Aaron Kwok and Tony Leung Ka Fai - won 9 awards at the 2012 Hong Kong Film Awards, including that for Best Film, Best Director (Longmen Leung, Sunny Luk), Best Actor (Tony Leung), Best New Performer (Alex Tsui), and Best Screenplay.
Cold War 2 will open on cinemas on July 8.
sinsh@sph.com.sg