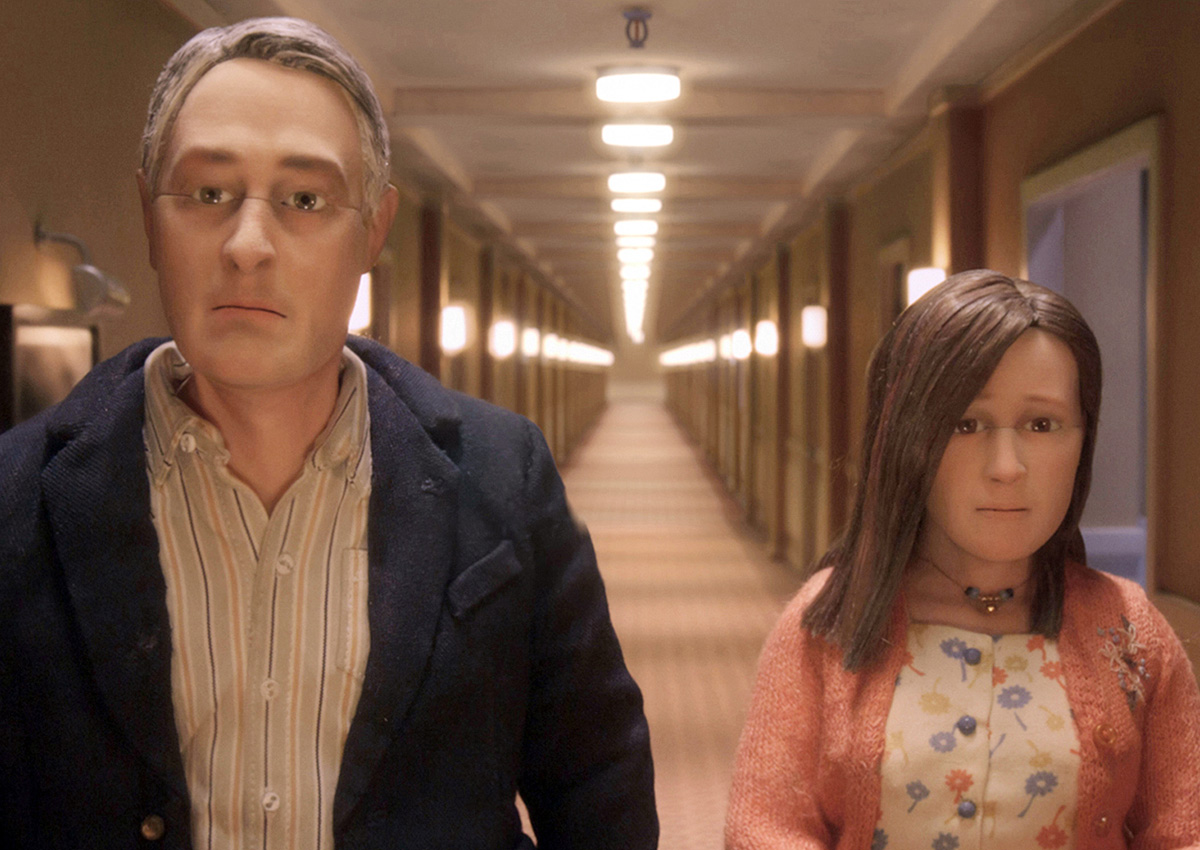 Opening on February 18
Brooklyn
Classification: NC16
Run Time: 112 min
Genre: Drama
Directed by: John Crowley
Based on the bestselling book by Colm Toibin and a screenplay by Nick Hornby, Brooklyn tells the story of a young Irish immigrant named Ellis Lacey (Saoirse Ronan) who experiences a whole new world of relationships and people in 1950s Brooklyn, New York. When she has to visit Ireland due to extenuating circumstances, she has to choose between the two worlds she has grown close to. The film, which is nominated for three Oscars, including Best Picture and Best Actress for Ronan, co-stars Domhnall Gleeson, Emory Cohen and Julie Walters.
The Finest Hours
Classification: PG
Run Time: 118 min
Genre: Action
Directed by: Craig Gillespie
Based on a real-life event that occurred in 1952, The Finest Hours tells the story of a storm that hit the east coast in the US, and damages an oil tanker. Four members of the Coast Guard take a small boat and set out to rescue the stranded sailors on the rapidly-sinking tanker. The film stars Chris Pine, Casey Affleck, Ben Foster and Eric Bana.
Jane Got A Gun
Classification: NC16
Run Time: 98 min
Genre: Drama
Directed by: Gavin O'Connor
Jane Got A Gun tells the story of Jane Hammond (Natalie Portman) who lives in the western plains with her husband Bill "Ham" Hammond (Noah Emmerich) and her young daughter. When Bill is hunted by John Bishop (Ewan McGregor) and his gang, Jane turns to Dan Frost (Joel Edgerton), a man from her past for help.
13 Hours: The Secret Soldiers of Benghazi
Classification: NC16
Run Time: 145 min
Genre: Action
Directed by: Michael Bay
Michael Bay's newest film tells the true story of six elite ex-military operators tasked with protecting the CIA who had to fight when terrorists attacked a US diplomatic compound on September 11, 2012. The film stars John Krasinski, James Badge Dale, Pablo Schreiber and Max Martini. 
Anomalisa
Classification: R21
Run Time: 90 min
Genre: Drama, Animation
Directed by: Duke Johnson and Charlie Kaufman
Michael Stone (voiced by David Thewlis), a mentally troubled author falls for one of his fans, Lisa Hesselman (voiced by Jennifer Jason Leigh). The first R-rated film to be nominated for a Best Animated Feature Oscar, Anomalisa features the unique storytelling voice of Kaufman who previously wrote Eternal Sunshine of a Spotless Mind. 
How To Be Single
Classification: NC16
Run Time: 110 min
Genre: Comedy
Directed by: Christian Ditter
How To Be Single explores the relationships of a few single people - Alice (Dakota Johnson), Robin (Rebel Wilson), Lucy (Alison Brie), Meg (Leslie Mann), Tom (Anders Holm) and David (Damon Wayan Jr.) -  in New York City, and their quest to find love.
Senior (Thai)
Classification: PG13
Run Time: 112 min
Genre: Horror
Directed by: Wisit Sasanatieng
Mon (Jannine Weigel), an introverted student at a convent boarding school gets ridiculed by her classmates for sniffing objects. Unbeknownst to them, Mon has a power to smell the presence of spirits. One day, she comes across a spirit called Senior (Pongsakorn Tosuwan), and is roped into his investigation of a brutal murder that occurred 50 years ago.
Opening on February 19
Neerja
Classification: TBA
Run Time: 122 min
Genre: Drama
Directed by: Ram Wadhwani
Starring Sonam Kapoor and Shabana Azmi, Neerja dramatises the incident where a Pan Am plane flying from Bombay to New York was hijacked by Palestinian extremists from a terrorist outfit on September 5, 1986. Neerja (Kapoor), a stewardess on the flight goes all out to protect the passengers on the plane.
prabukm@sph.com.sg