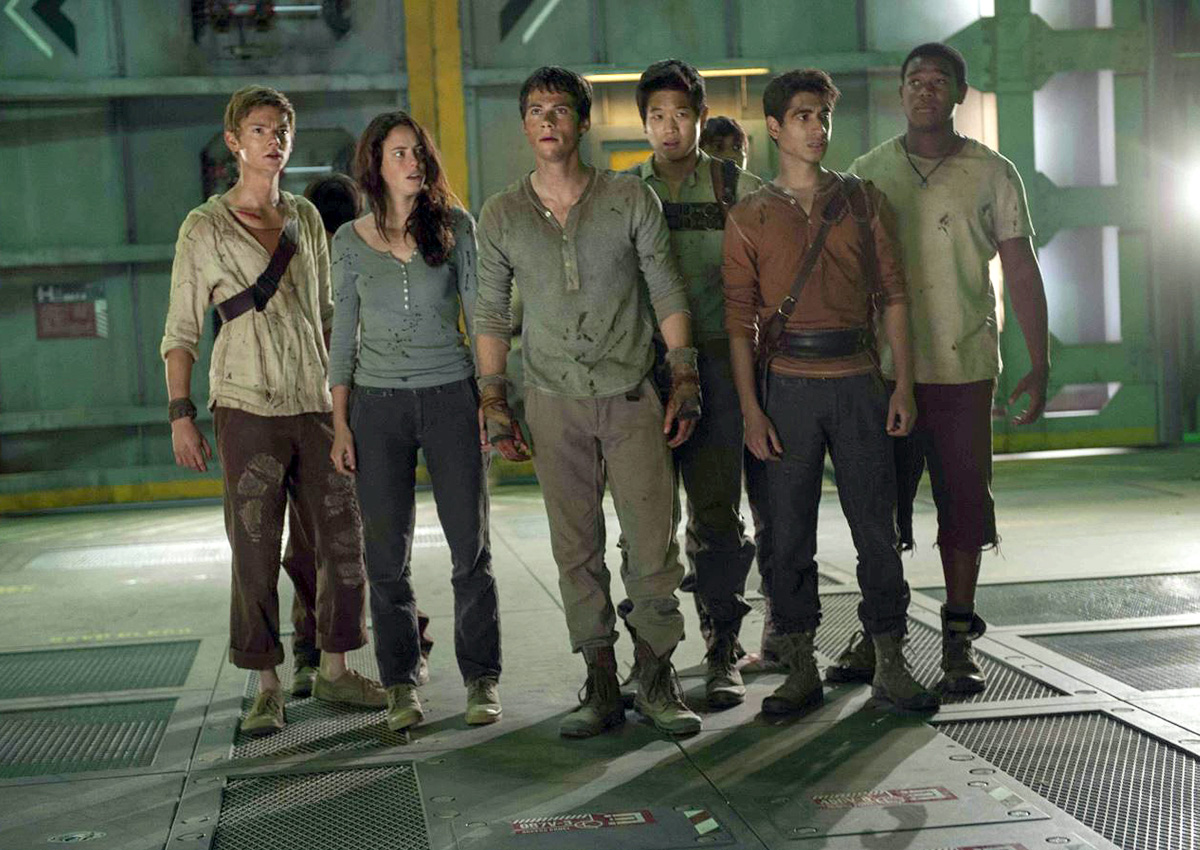 American Ultra


Classification: TBC
Run time: 99 min
Genre: Action, Comedy
Directed by: Nima Nourizadeh
Small town stoner and convenience store clerk Mike (Jesse Eisenberg) is approached by a mysterious customer who recites a series of strange words at him. Thinking nothing of it, he later accidentally kills two men sabotaging his car, and finds out the truth: he is really an undercover secret agent, targeted for assassination.
Problem is, he is too tough and too high on drugs for the government to handle.
Maze Runner: The Scorch Trials


Classification: PG
Run time: 132 min
Genre: Sci-fi
Directed by: Wes Ball
The 2nd instalment of the Maze Runner series, this film sees Thomas (Dylan O'Brien) and his fellow Gladers in The Scorch, the desolate, broken world outside the Maze. Teaming up with resistance fighters, the group is determined to make their way across the Scorch to the safe haven 100 miles away, while uncovering the shocking plans of the organisation WCKD.
The Assassin (Chinese)


Classification: PG
Run time: 106 min
Genre: Action, Drama
Directed by: Hou Hsiao Hsien
Raised in the martial arts to be an assassin, Nie Yinniang (Shu Qi) is charged with eliminating cruel and corrupt local officials. After failing in a task, her teacher and mistress sends her back to the land of her birth to kill the man who leads the largest military region in China.
But that man is her cousin, and Yinniang must choose: obey her mistress and kill the man she loves, or break forever with the way of the assassins.
The Transporter Refueled


Classification: NC16
Run time: 96 min
Genre: Action
Directed by: Camille Delamarre
A new entry in the Transporter series, this instalment sees newcomer Ed Skrein take on the role of Frank Martin, the most highly-skilled Transporter in the business.
After successfully carrying out a bank heist for Russian femme fatale Anna (Loan Chabanol), Frank has to use all his skills and expertise to rescue his father, who was kidnapped as revenge for the robbery.
andrewg@sph.com.sg