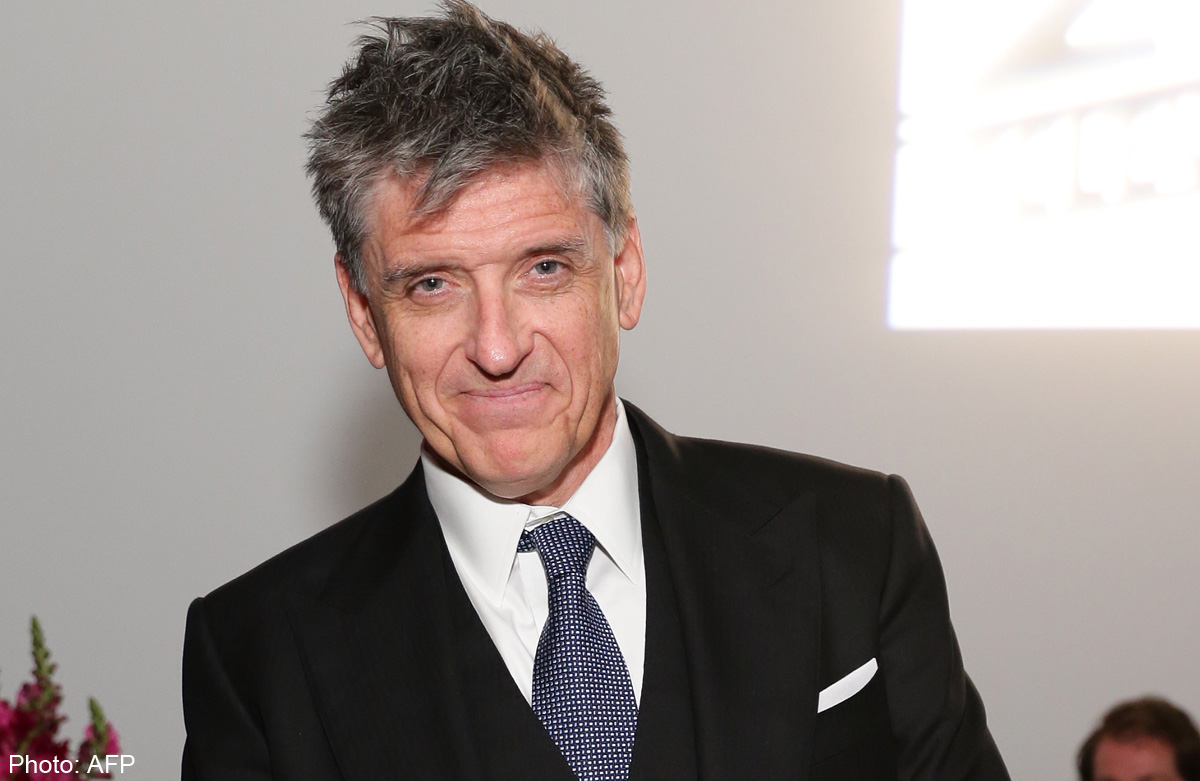 LOS ANGELES - Late night host Craig Ferguson will be leaving CBS' "The Late Late Show" in December, the host and the network said on Monday, the latest movement in the shuffling of late-night television to draw a younger audience.
Scottish-born Ferguson, 51, told the studio audience during the taping of his Monday show that he will be stepping down from the show after nine years. "CBS and I are not getting divorced, we are 'consciously uncoupling,' but we will still spend holidays together and share custody of the fake horse and robot skeleton, both of whom we love very much," the comedian said in a statement.
Ferguson took the hosting helm on "The Late Late Show" in 2005, picking up the reins from Craig Kilborn and lending his eccentric, irreverent humour with his trademark Scottish brogue.
His decision to step down comes after major changes in broadcast television's late night schedule, as CBS announced earlier this month that Comedy Central's satirist Stephen Colbert will take over from David Letterman on CBS's "The Late Show" next year.
The move is likely to give CBS a much-needed chance to lure younger viewers to the late night television time slot.
The network has not yet said who will take over from Ferguson after his departure.
Comedian Jimmy Fallon succeeded Jay Leno on NBC's "The Tonight Show" earlier this year, while former "Saturday Night Live" star Seth Meyers replaced Fallon on NBC's "Late Night"show.