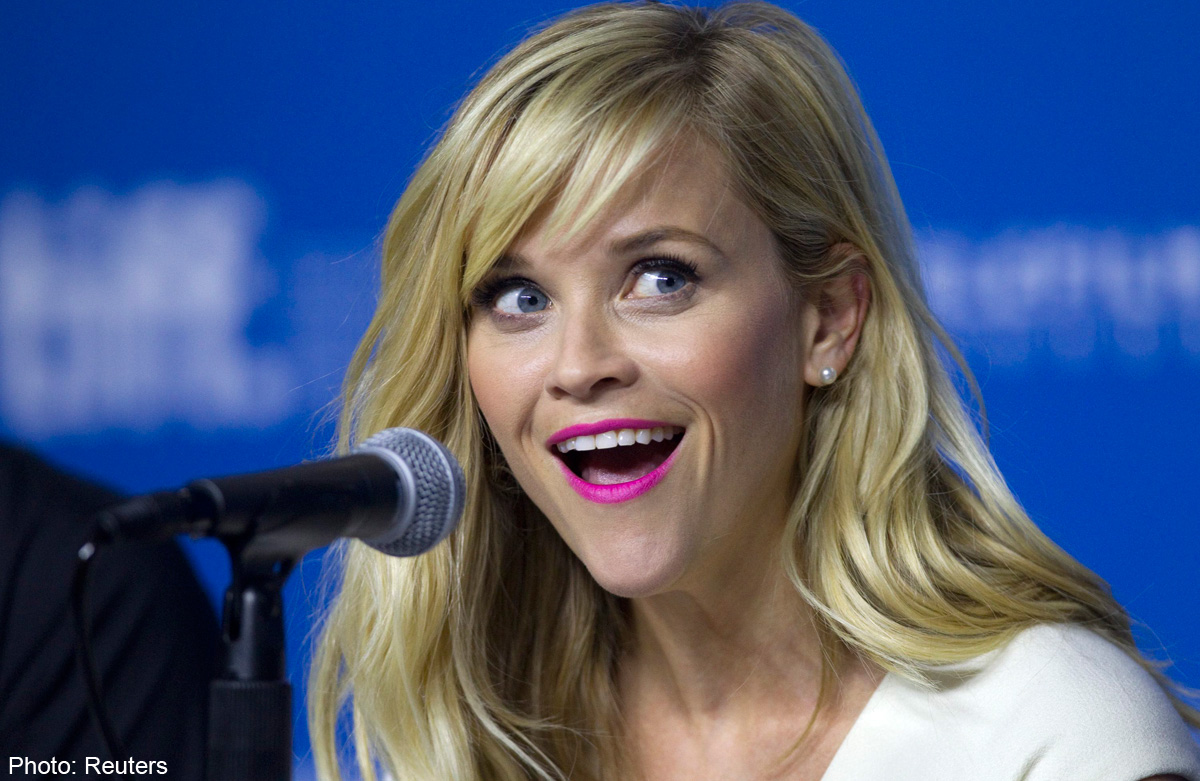 TORONTO - Reese Witherspoon, who won an Oscar in 2006, is generating critical buzz again, appearing at the Toronto International Film Festival on Monday in two based-on-true-life films.
"You never set out to make a film that's going to get awards," she said about the talk surrounding her performances in The Good Lie, about an American woman who takes in Sudanese refugees, and Wild, based on author Cheryl Strayed's best-selling memoir.
"I don't even think about it," she said. "If a movie can help one other person get through a tough time, that's the gift."
Her co-star in Wild, Laura Dern, however, welcomed the critics' praise, saying "movies that have this level of truth and importance for all of us should be... seen by the world - and the more support, that's great news".
Wild director Jean-Marc Vallee said: "Chick flick my a**!", slamming reviews that classified the movie as such.
The 38-year-old Witherspoon has been one of Hollywood's highest-paid and most bankable box office draws since her breakout starring turn in the 2001 comedy Legally Blonde.
But she failed to gain credibility as a serious actress until her 2006 Oscar win for her role as singer June Carter Cash - wife of superstar Johnny Cash - in James Mangold's biopic, Walk The Line.
Wild features the story of Strayed. Devastated by the death of her mother in 1991, she self-destructs: destroying her marriage, becoming hooked on heroin and even becoming pregnant by a stranger.
In a bid to find her way out of despair, she embarks on a 1,770km hike along the United States Pacific Crest Trail.
The film shows Witherspoon in explicit sex scenes, injecting heroin and badly bruised from lugging a "monster" backpack through the awesome California and Oregon wilderness.
In The Good Lie, directed by Philippe Falardeau, Witherspoon plays a secondary role to the actors playing the refugees, several of whom actually lived the experience depicted on screen.