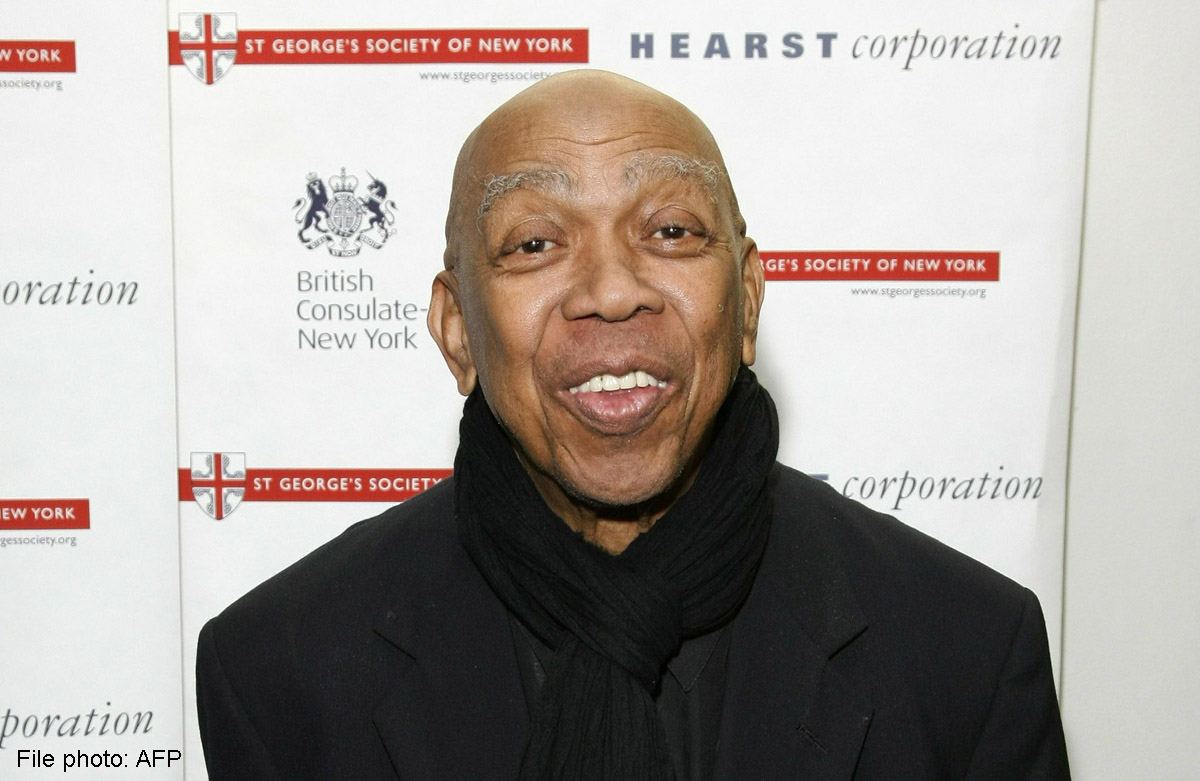 NEW YORK - Tony-winner Geoffrey Holder, a cultural giant who dazzled fans with his dancing, acting and art work in a multifaceted career that spanned over six decades, has died at 84, US media reported Monday.
A spokesman for his family told The New York Times that Holder's cause of death on Sunday was complications of pneumonia.
Born August 1, 1930 in Trinidad to parents from Barbados, Holder studied dance under his brother Boscoe Holder.
Eventually, he would take over the dance company and, as its lead performer, move it to New York in 1954, at the suggestion of choreographer Agnes de Mille.
As if directing the troupe from Trinidad were not enough to keep him busy, Holder danced on Broadway, as well as a principal in ballet at the Metropolitan Opera.
Holder first starred on Broadway in 1954, dancing in "House of Flowers," a take on bordello life in his native West Indies.
On the acting front, Holder appeared on stage in "Waiting for Godot." On the silver screen he became a villain in James Bond classic "Live and Let Die," and starred in Woody Allen's "Everything You Always Wanted to Know About Sex, But Were Afraid to Ask."
Having painted for most of his life, in 1957 Holder received a Guggenheim fellowship in painting. He also sculpted and took art photographs. His work was exhibited at New York's Guggenheim Museum and Washington's Corcoran Gallery.
He was also an accomplished choreographer for stage and film, including work with the Alvin Ailey dance troupe.
In 1975, Holder took home Tony Awards for direction of a musical and costume design for "The Wiz," an all-black take on "The Wizard of Oz."
Holder, also remembered by many as a white-suited TV pitchman in the "Un-cola" ads for Seven-Up soda during the 1970s and 1980s, is survived by his wife, dancer-choregrapher Carmen de Lavallade and their son, Leo.