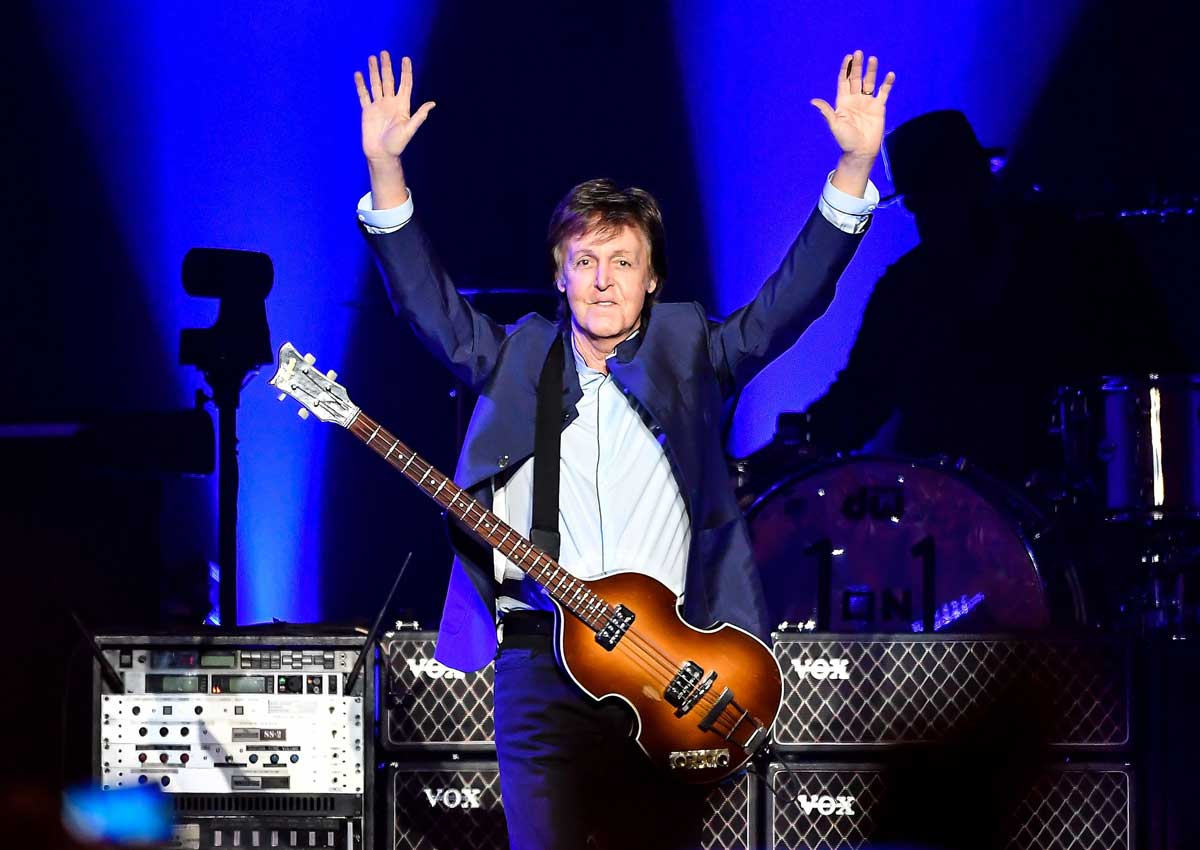 Indio, United States - The most legendary names in rock including the Rolling Stones, Paul McCartney and Bob Dylan are being lined up for a historic mega-festival, the Los Angeles Times reported Friday.
The newspaper said organizers of Coachella, the lucrative rock festival that opened Friday, were making arrangements for the massive event to take place at the same venue in the California desert on October 7-9.
A representative from Coachella's Los Angeles-based promoter GoldenVoice did not respond to a request for comment.
The Los Angeles Times, quoting unnamed sources, said the concert would include six of the biggest acts of their generation - The Rolling Stones, former Beatle McCartney, Dylan, The Who, Neil Young and Rogers Waters of Pink Floyd fame.
All of the artists except the Stones' 68-year-old co-guitarist Ronnie Wood are in their 70s.
The acts all remain active but pull in major audiences eager to see them for historic reasons.
The concert would mark the first time that McCartney and Dylan, contemporaries who went in different musical directions, have played at the same venue, it said.
The festival, which was also reported by Billboard magazine, would be in line to generate massive amounts of money.
The Rolling Stones and Waters are behind the second and third highest-earning concert tours in history, trailing only U2.
Coachella, which takes place over two successive weekends every April, is known for seeking high-profile headliners and on Saturday will features Guns N' Roses who have reunited in their original lineup after more than two decades.
Before each year's line-up announcement, rumours often circulate of an appearance by the Stones but they have never played Coachella - the result, in part, of the extremely high cost of booking the classic rock band.
McCartney and Waters have both played Coachella.
The October festival could also mark a final appearance for The Who, whose members have hinted at imminent retirement.
The group was scheduled to end their tour next month, but have already added June dates to appear at festivals in Europe.