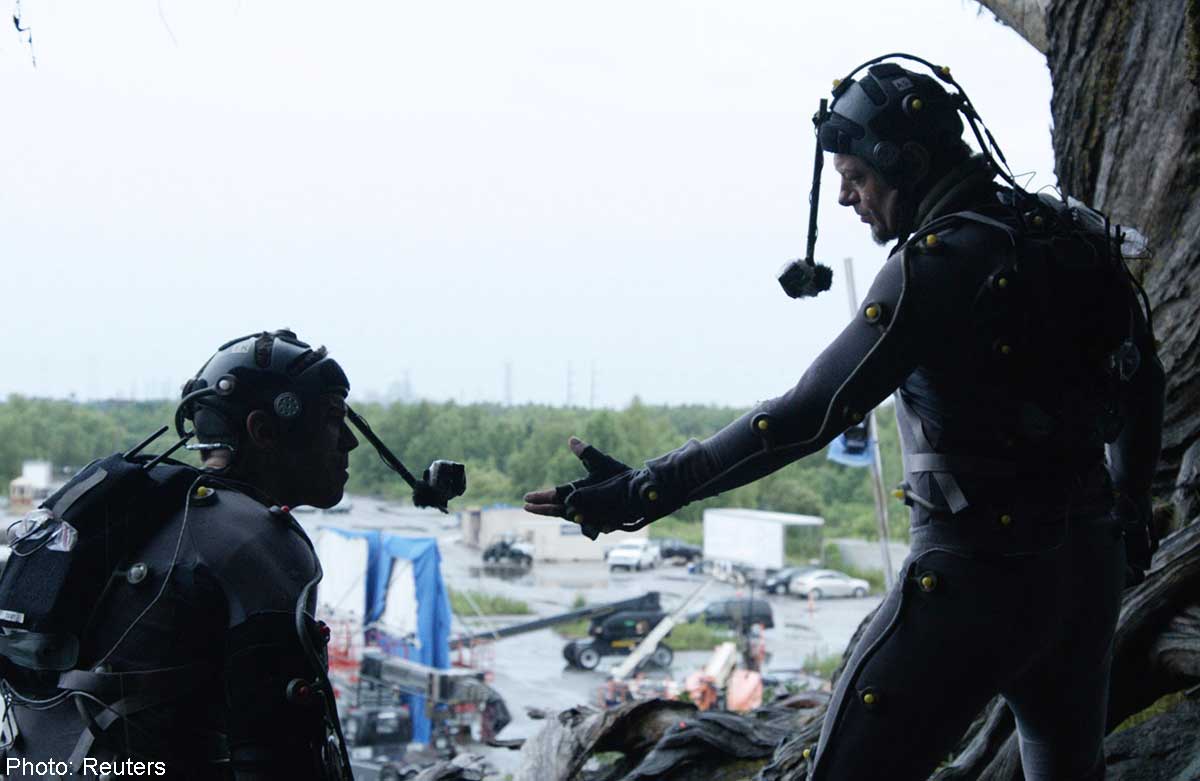 Character Actor
He has been in a number of big flicks, yet this unassuming Brit has managed to stay under the radar.
It's not that he isn't good at what he does. Kebbell, 32, prefers taking on character-driven roles such as a crack-addict rocker in Guy Ritchie's RocknRolla or as Abraham Lincoln's killer John Wilkes Booth in The Conspirator.
A new dawn
Kebbell is again garnering praises as Koba, the milky-eyed and scar-faced bonobo in Dawn Of The Planet Of The Apes, now showing in cinemas.
Once tortured by humans in the name of science, Koba is now the second-in-command of the growing nation of genetically evolved apes led by Andy Serkis' Caesar. But when their community is threatened by humans, the hate-filled Koba takes matters into his own hands, turning man and ape against each other.
GETTING THE JOB
Kebbell might not have got the part if he had not sneaked off from filming British mini-series The Escape Artist to go for the Koba audition.
"I had to pretend I had a dentist appointment to come to the audition. I lied to my boss abut having terrible things with my tooth and that it was the only appointment I could get," Kebbell told online movie magazine, Collider.
Going ape
The Matt Reeves-directed movie is lauded for its realistic performance capture technique. But this method of acting was new to Kebbell.
The Brit credits his performance to fellow country man Serkis for teaching him the craft.
He told website Flicks and Bits: "(Serkis) is such a nurturing dude without ever letting you know that he's brought you under his wing... I learnt from watching him, and he always has great advice."
BAD IS GOOD
Kebbell seems to attract roles that see him walking on the dark side. He is filming the The Fantastic Four reboot where he plays the foursome's arch nemesis Victor von Doom, aka Doctor Doom.
Several other stars were after the role, including Jack Huston and Domhnall Gleeson.
FAST FACTS
Name: Toby Kebbell
Born: July 9, 1982,
England Filmography: Dead Man's Shoes (2004), RocknRolla (2008), Prince Of Persia: The Sands Of Time (2010), The Conspirator (2011), Wrath of the Titans (2012), Dawn Of The Planet Of The Apes (2014)

This article was first published on July 16, 2014.
Get The New Paper for more stories.