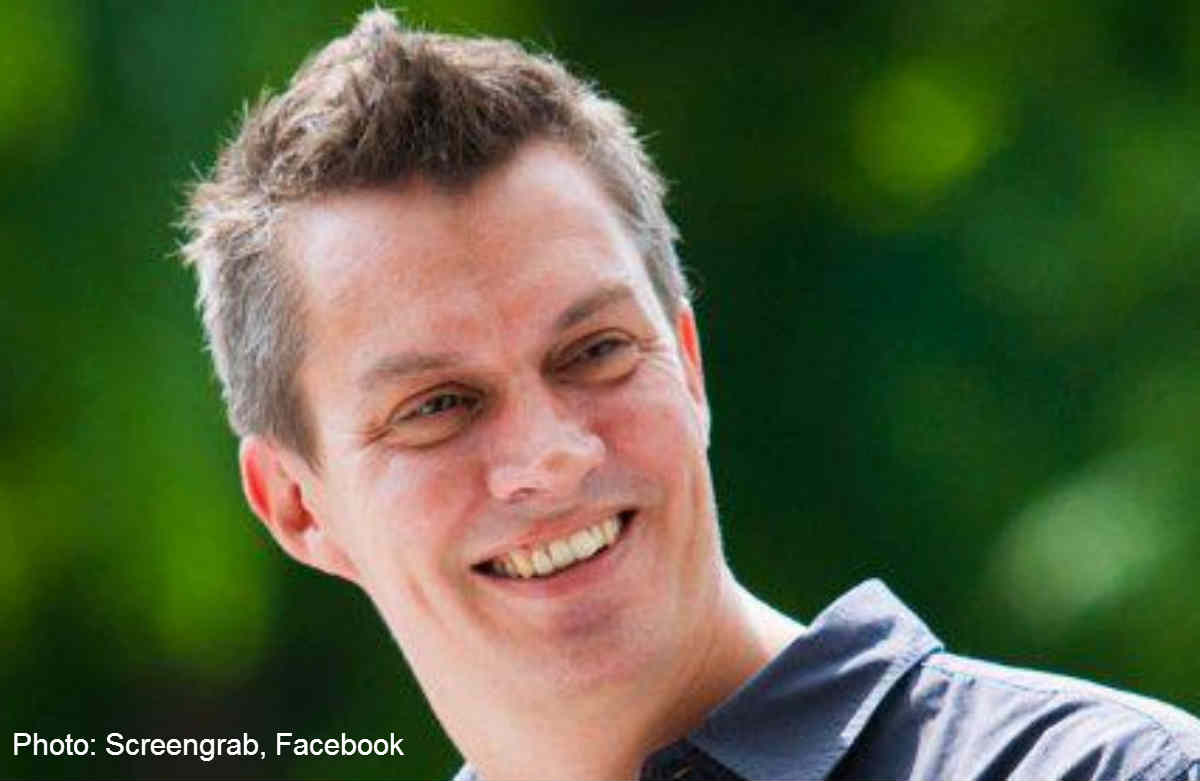 SINGAPORE - The radio world is in shock after news broke that Andrew Crothers, of 987FM's The Don and Drew Show, has died.
Radio DJs The New Paper on Sunday spoke to said the 40-year-old had apparently suffered a heart attack and passed away on Friday night. He leaves behind his wife, Mrs Nora Neo-Crothers, and a 1½-year-old son.
Crothers was a radio DJ, producer and later assistant vice-president at MediaCorp Radio, before he left in January 2009 to start his own mobile app development company with former 987 FM programme manager Aloysius Tan.
He may be best remembered for the gags and jingles he and co-host Don Richmond created for their late-night Don and Drew Show.
But he was also the voice behind many TV and radio commercials and even corporate hotlines.
His company, RADIOactive, developed radio streaming apps for stations under SPH Radio and MediaCorp.
HOT FM91.3 music director Gregory Burridge, who worked closely with Crothers on the streaming player and mobile app for the radio station, told TNPS that Crothers was "the most talented, professional guy I knew".
"His creative talent constantly blew our mind," he said. "He will be deeply missed by all of the team from the SPH radio network."
Rod Monteiro, formerly of HOT FM91.3's The Married Men, said: "When I was in Class with Glenn (Ong) and the Flying Dutchman, he was our producer. He would add his pepper and salt, and the whole production would be totally hilarious. What a breath of fresh air Andrew was."
On Saturday evening, Richmond, his partner on The Don and Drew Show, posted a photo montage on Instagram of the two of them, along with a heartfelt message where he said he will miss his former co-host "every single day for the rest of my life".
He said the two had caught up over drinks a month ago.
"We hugged the longest hug the last time we met and picked up right where we left each other like all great friends do and you told me you missed me," wrote Richmond.
julrasul@sph.com.sg

Get The New Paper for more stories.