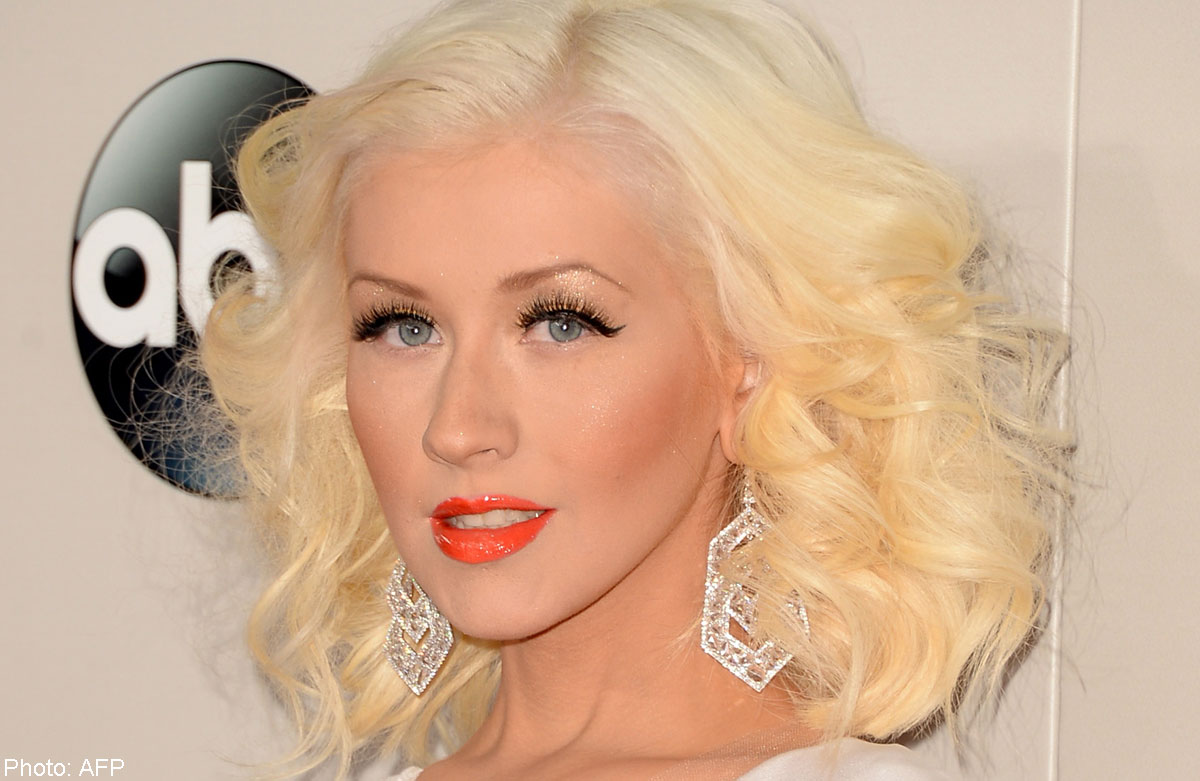 KUALA LUMPUR - The upcoming Petronas Malaysia Grand Prix at the Sepang International Circuit, which is already a hot-ticket event, will be further heated up by American recording artiste Christina Aguilera,  who is due for a performance here.
The Grammy award-winning singer/actress will be performing at Twin Towers @Live concert at Plaza Petronas KLCC on March 28.
The two-day event will also see South Korean entertainer Rain taking to the stage the next day on March 29.
Admission to the concert is open to the public as part of the entertainment programme in the city for the race that will be held on March 28 to 30.
"The purpose of this event is to share the excitement of the Grand Prix races with everyone.
"Seeing that the Sepang racing circuit is quite a distance from Kuala Lumpur, we hope to bring the race closer to more people with this event," said Petronas Motorsports general manager Anita Azrina Abdul Aziz at a media conference here yesterday.
Aguilera, 33, rose to fame in 1999 with her hit single Genie In A Bottle.
In 2000 Aguilera picked up her first Grammy in the Best New Artist category for Christina Aguilera LP.
In 2003, she picked up a Grammy for Best Female Vocal Pop Perfo­rmance for Beautiful, which was followed by her 2007 Grammy win, in the same category, for Ain't No Other Man.
Her career milestones include 50 million albums sold worldwide and a stint as a judge on the hit reality show The Voice.
She also starred alongside Cher in the film Burlesque.
Aguilera will be sharing the stage at Plaza Petronas with English singer-songwriter Craig David.
Local acts Altimet, Oh Chentaku, Joe Flizzow and Ila Damiaa have also been added to the list of performers.
Since 2011, Twin Towers @Live has been held in conjunction with the Malaysia Grand Prix. Past performers include Demi Lovato, Backstreet Boys and Girls' Generation.
Twin Towers @Live 2014 is presented by Petronas Primax and Petronas Syntium.