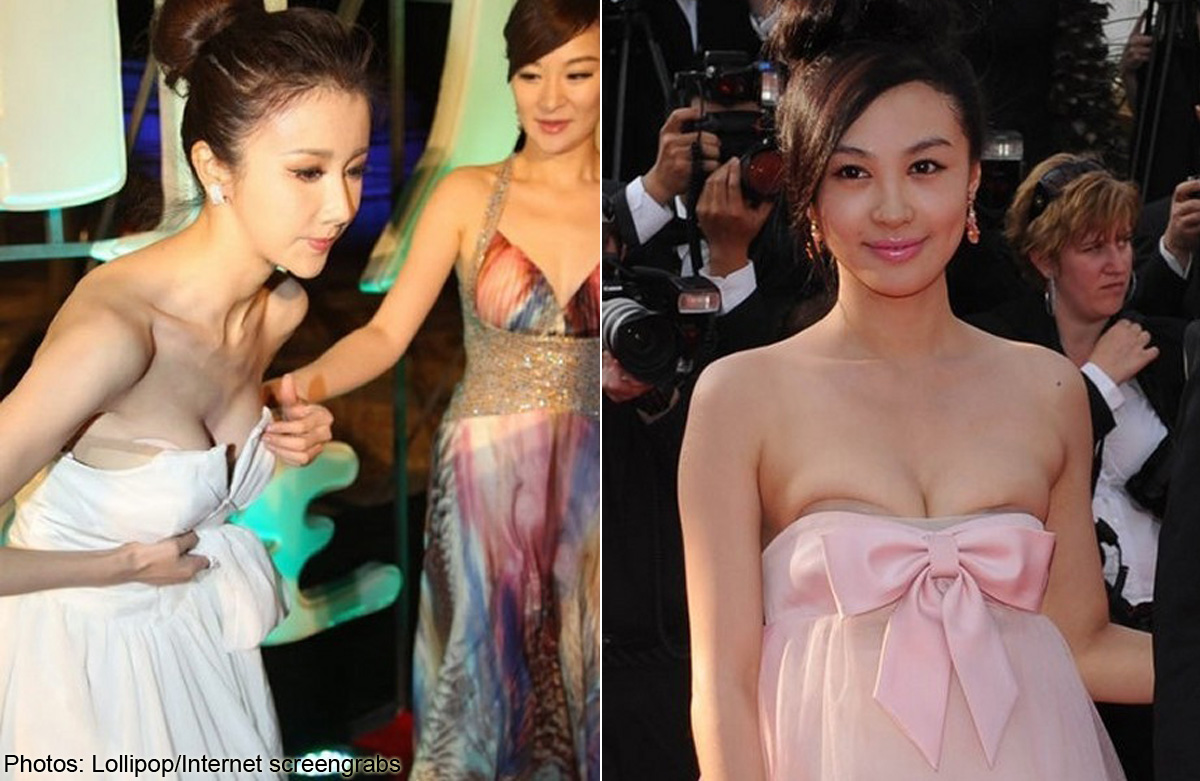 These Asian celebrities are hailed as screen goddesses for their elegance and beauty.
They always look perfect. Well, almost always at least.
A compilation on Viral Cham shows them having wardrobe malfunctions, at the worst possible moment - right when the cameras and the limelight were entirely focused on them.

Go to Lollipop for more stories.