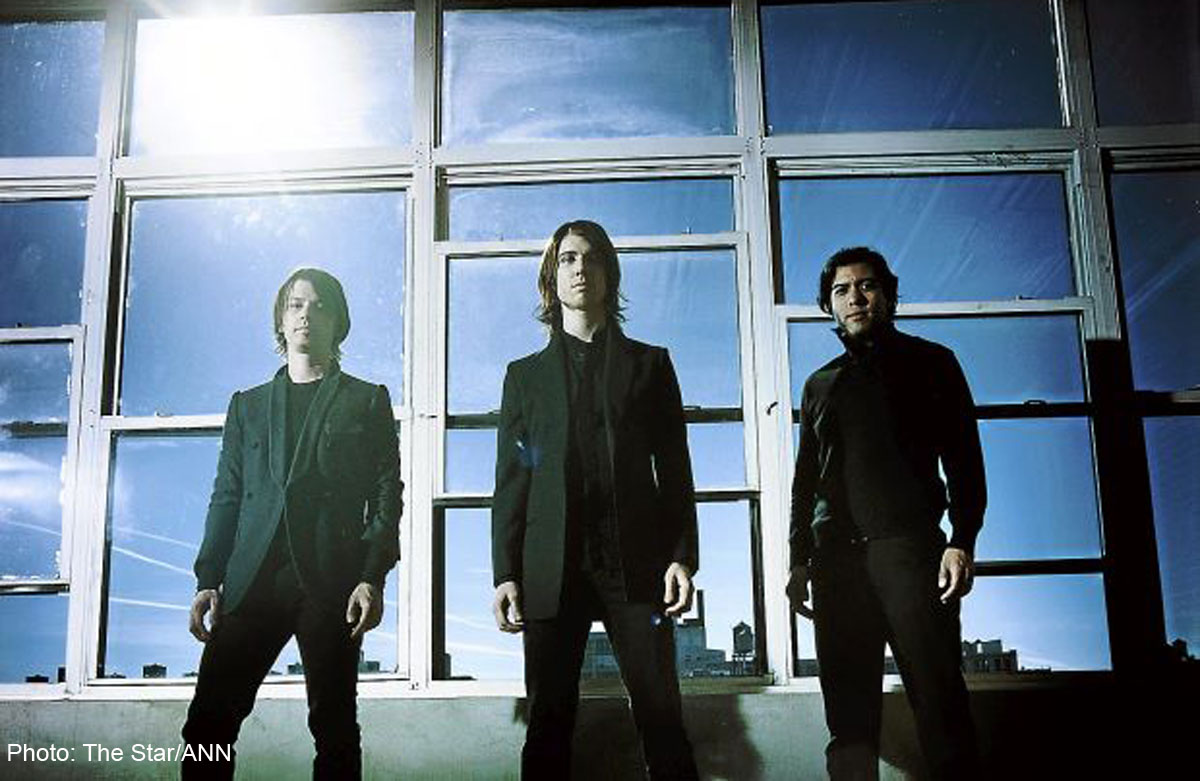 Benjamin Curtis, the Dallas-based indie rock guitarist and drummer who was a part of the Secret Machines during their 2004 breakout Now Here is Nowhere, has died after a year-long battle with cancer. He was 35.
According to the Dallas Observer, Curtis died on the night of Dec 29 in New York.
Curtis, a native Oklahoman, was a staple in the Dallas music scene, where he and brother Brandon played for local band UFOFU in the mid 1990s.
Benjamin played drums for Tripping Daisy for a few years before the Curtis brothers re-teamed with Josh Garza to form Secret Machines, whose new take on space-rock was a critical darling in the mid to late Aughts. Though it never sold gangbusters, the band's 2004 album Now Here is Nowhere made Rolling Stone's list of overlooked gems from that year.
They opened for U2's Vertigo Tour in Mexico in 2006; the Irish supergroup's guitarist The Edge called Now Here is Nowhere "the last record he fell in love with" in an interview for the Uncut magazine.
Curtis left the band in 2007 to form School of Seven Bells with Alejandra Deheza. He announced his diagnosis with T-cell Lymphoblastic Lymphoma in February last year.