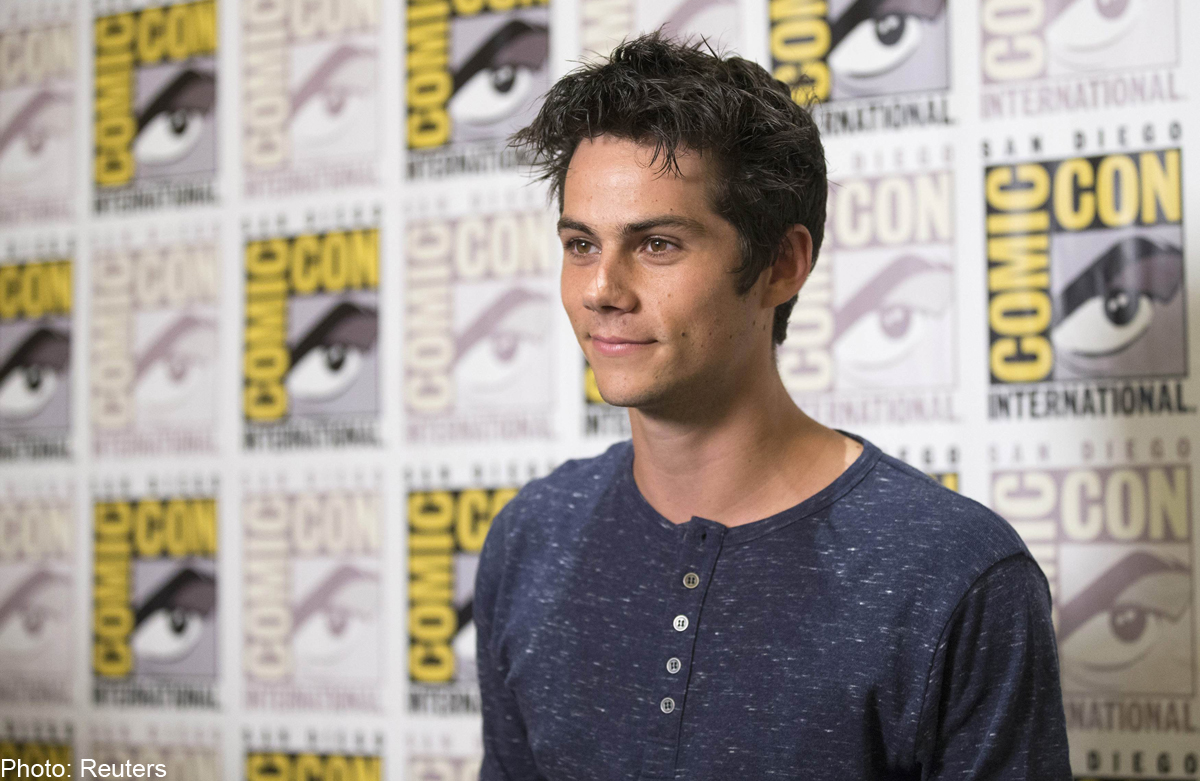 LOS ANGELES - Teen heart-throb and star of MTV's Teen Wolf, Dylan O'Brien almost did not get the lead as Thomas in the book-turned-movie The Maze Runner.
The culprit was his Teen Wolf hair.
According to first-time director Wes Ball, O'Brien's hair was too well-kept, which prevented Ball from picturing him as the lead, Thomas.
As one of the last characters to be cast for the movie, O'Brien had to wait a few months to be reconsidered for the role.
"I always roll out of bed for auditions and, if anything, get flagged for being too dirty-looking since they're always looking for the handsome leading man type," the 23-year-old actor explained to M.
"The funny thing is that it was the first time I actually looked good for an audition, with full hair and make-up since I (had) just finished filming for the TV show.
"I thought everything was going to be great, but I actually turned off the director."
The Maze Runner is O'Brien's third film. Last summer, he shared the big screen with Vince Vaughn and Owen Wilson in The Internship.
Yet, acting was something he fell into.
He moved from his hometown in New Jersey to Los Angeles with his family. Originally, he wanted to be a cinematographer like his father.
Teen Wolf Start
But an agent contacted him after watching several of his self-created YouTube videos, which landed him the role of Stiles Stilinski, Scott McCall's best friend on Teen Wolf.
If The Maze Runner becomes a hit, O'Brien's fame could rocket into the stratosphere, but he is reluctant to consider the idea of his image hanging on bedroom walls across the globe.
"Everyone keeps asking if we're prepared for what's ahead," he said.
"We haven't thought about it at all, especially when we were doing the movie. We were just so focused on telling the story. And to be honest, thinking about (fame) just makes me queasy.
"Some may want that, but I'd rather not. I'll just cross it when I come to it."
Despite O'Brien shying away from potential stardom, he will have to face it one day.
Given that the movie's sequel has already been given the green light, that day could be sooner rather than later.

This article was first published on September 10, 2014.
Get The New Paper for more stories.